WHAT WE DO
Development Feasibility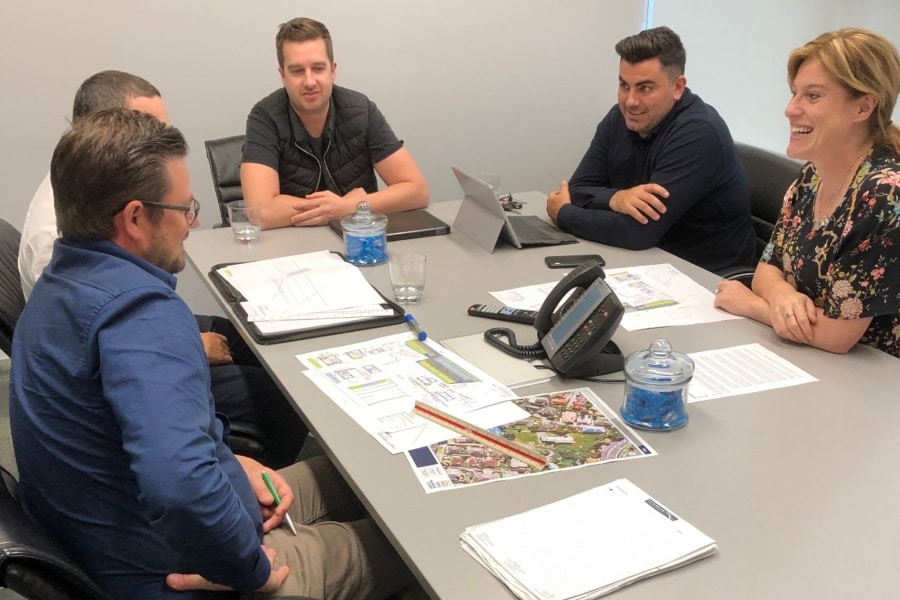 Development Feasibility Reports on Zoning, Availability of Utility Services, Development Opportunities, Resource Consent Requirements, Due Diligence, Design Concepts.
New / Changed Land Uses
Existing Use Rights
Private Plan Changes
Our Development Feasibility includes an Initial Consultation and Development Advice.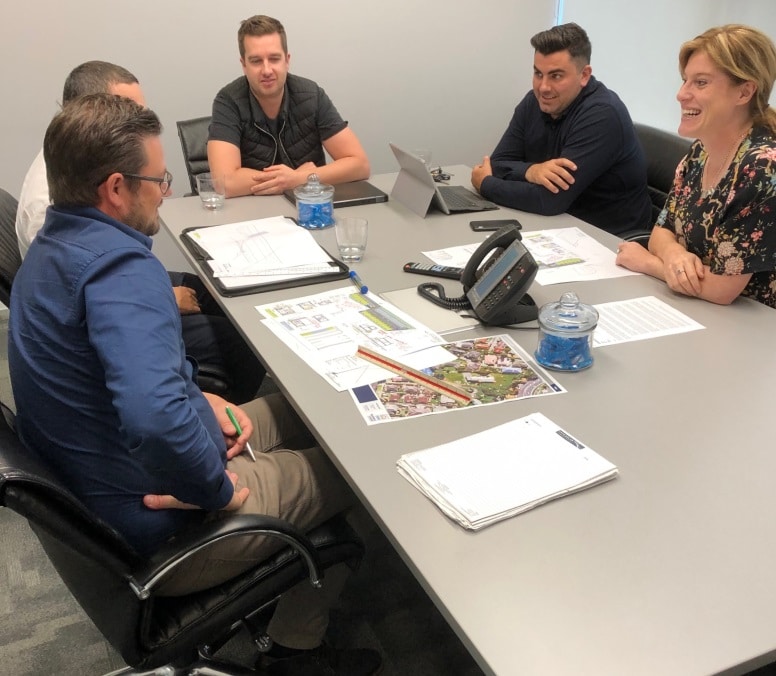 Find out what opportunities exist for your property.
Book a free discovery call Today!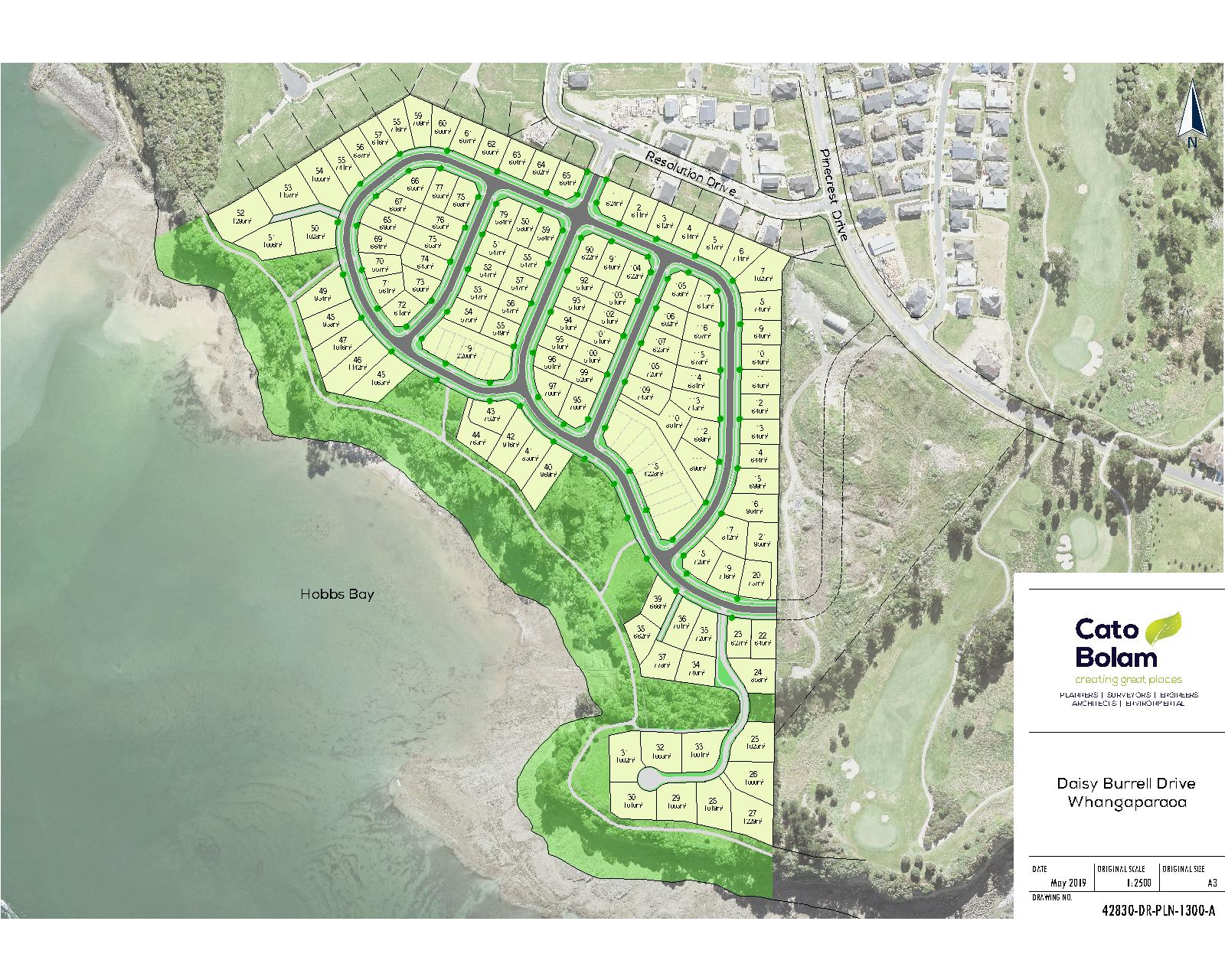 Initial Consultation
Property details – aerial photograph, site size and dimensions, legal description and certificate of title number.
Zoning and Rules applying to the property – this gives a basic understanding of development possibilities.
Any servicing or flooding issues – we consult Council databases and use our own engineering knowledge to provide this advice.
An outline of the process involved in establishing the development, including consultant and Council fees.
Development Advice
We believe it is important that we understand each client's project purpose and background from the outset. That's why we start by asking questions and listening. We utilise the initial consultation advice and our extensive land development experience in collaboration with the client to determine the potential development yield for the property. This may be a simple site subdivision, or may be a more complex building development followed by subdivision.
We prepare a design concept taking into account the client's wishes, the regulations that apply and any constraints applying to the land. We will identify information Council will likely require for the consenting processes. For instance, reports on traffic implications, geotechnical analysis and land contamination are often required.
This advice will give confidence about what form of development is likely to achieve Resource Consent.
Our team of experts can also provide estimates of development costs for the consenting and the completions phases as required.
Need advice on what you can do with your land? Complete the form on our contact us page and one of our representatives will be in touch.
FREQUENTLY ASKED
Development Feasibility Questions
The Auckland Unitary Plan is a comprehensive (and large!) document that sets out clearly what you can and cannot do …