WHAT WE DO
Unit Titles
Cato Bolam has developed considerable expertise in the area of unit title subdivisions. This form of subdivision is becoming more common as we intensify our urban areas. Unit titles are a common and successful form of achieving unit ownership, with the advantage of sharing common facilities with corporate body overview.
Unit title surveys can be highly complex, requiring the most up-to-date technology and expertise. Cato Bolam's team of land surveyors is skilled in these processes, and in achieving the best, most accurate results for our clients.
We work proactively with the developer and their legal advisors to ensure the most robust result is achieved. We also ensure that all local authority requirements are adhered to and that the process for achieving the approved unit title subdivision is timely and at least-cost.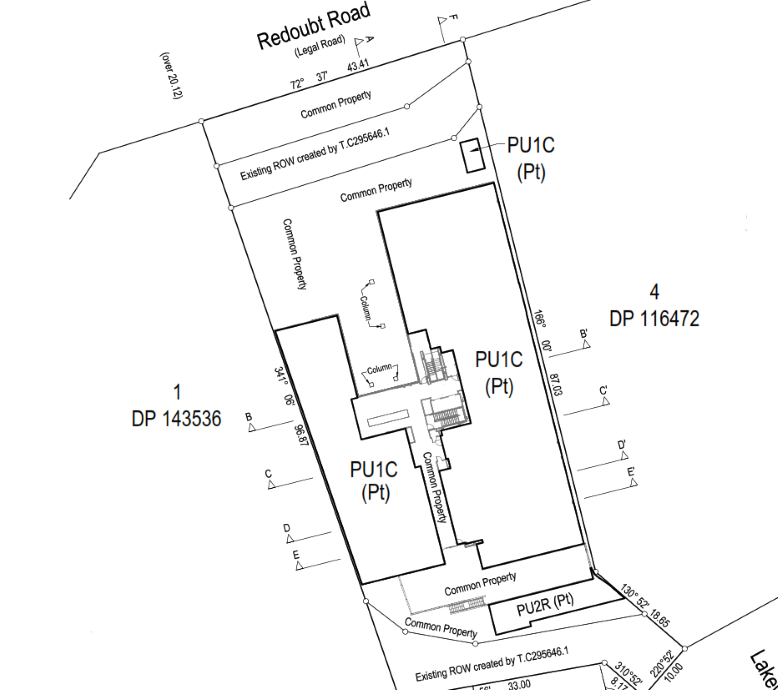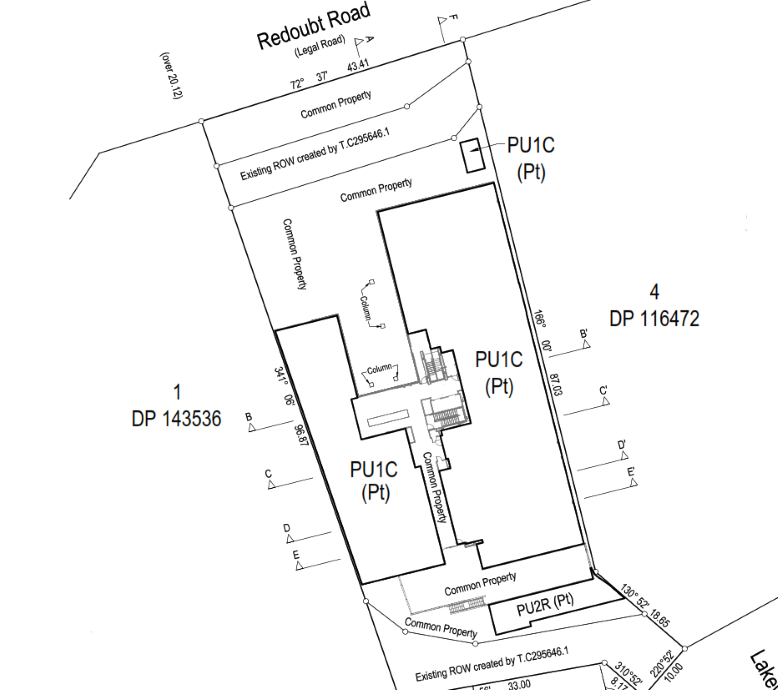 Find out what opportunities exist for your property.
Book a free discovery call Today!
FREQUENTLY ASKED
Unit Titles Questions
Unit title subdivisions are a common way of providing titles for higher density residential development such as apartments and industrial and commercial development …