WHAT WE DO
Land Contamination
Initial Risk Assessment (HAIL) to Remediation and Validation
Our Land Contamination specialists are highly qualified, experienced and respected in their field. They will work with you to find the best possible solution to any land contamination concerns.
Council requirements can include the need for an investigation as to whether land has been historically contaminated. Land contamination is largely caused by past practices in which chemicals have been used, stored and disposed of in a way that is not safe by today's standards. Common forms of land contamination include pesticides, gas and coal products, petroleum products, PCPs, arsenic and other chemicals.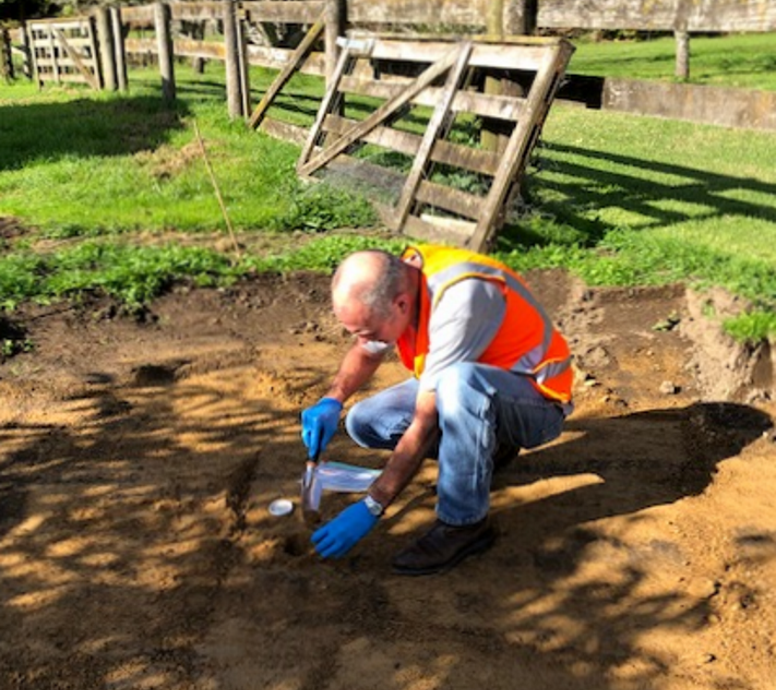 Contaminated land is a problem when the hazardous substances are at a concentration and/or are located where they have, or are reasonably likely to have, a significant adverse effect on human health and the environment. Contaminated land is a more urgent problem when contaminants are close to buildings and people, or close to bodies of water and important habitats. This is why careful investigation and management is required when land is to be subdivided or developed.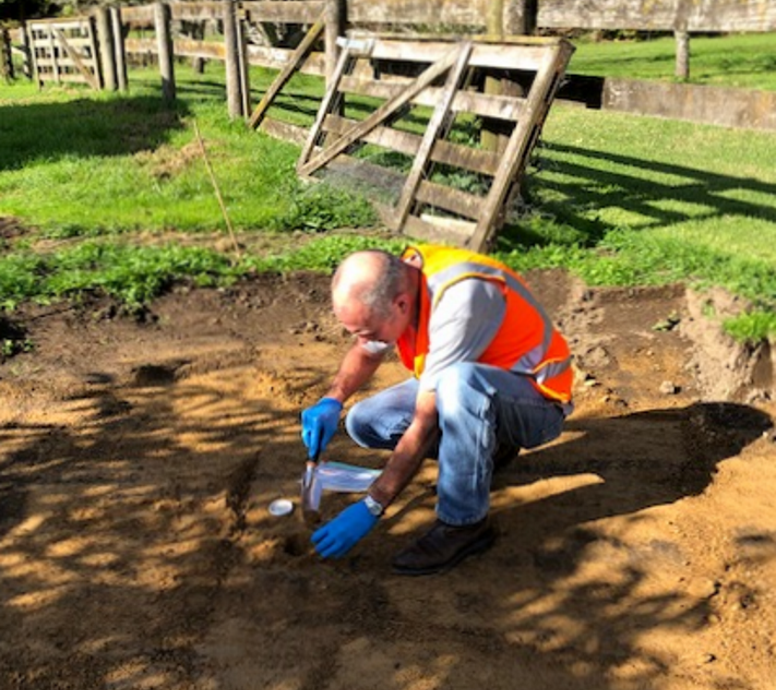 Find out what opportunities exist for your property.
Book a free discovery call Today!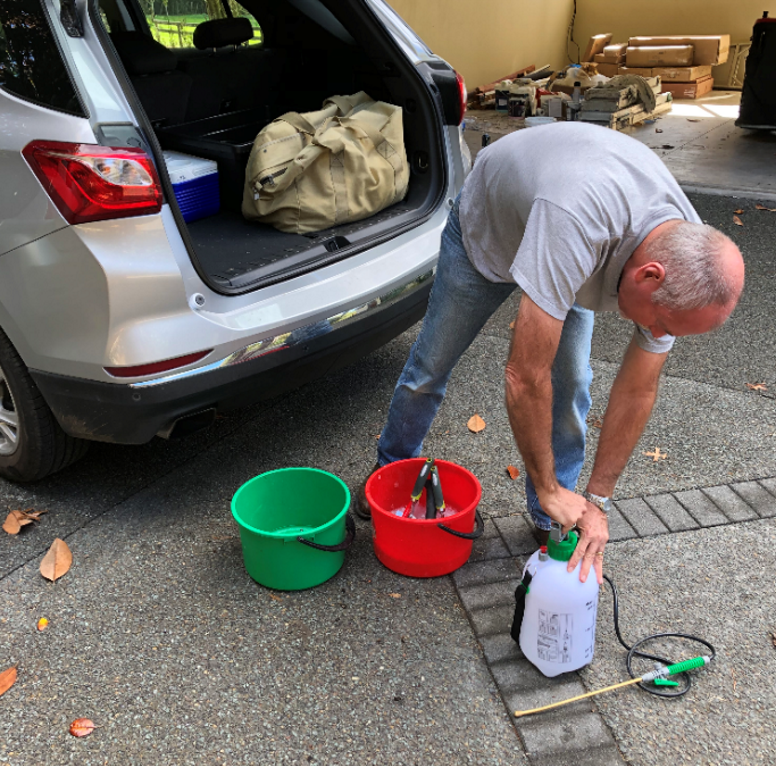 Land Contamination Services
Cato Bolam's land contamination consultants provide the following services to our clients:
Pre-purchase soil characterisation sampling
HAIL risk assessment
Due Diligence Appraisals
Preliminary Site Investigation (PSI)
Detailed Site Investigation (DSI)
Remediation Action Plan (RAP)
Contaminated Soil Management Plans (CSMP)
Consents and Approvals
Monitoring
Site Validation Report (SVR)

Remedial Oversight

Site Validation Reports (SVR)

Long-term Site Management Plans (LTSMP)

Groundwater monitoring

Land Contamination avoidance advice
Need advice on land contamination? Complete the form on our contact us page and one of our representatives will be in touch.
FREQUENTLY ASKED
Land Contamination Questions
Contaminated land remediation is generally required as a condition on resource consents and will need to be completed as part of the development process …