WHAT WE DO
Housing Projects
Development Feasibility, Design, Consents, Project Management, Construction to Completion.
Apartment Buildings
Terraced Housing
Individual Dwellings
Minor Household Units
Cato Bolam's team members are experts in providing advice and consultancy services on all forms of housing development. From checking on a height in relation to boundary infringement through to preparing the Resource Consents for a multi-level apartment building, we have the knowledge and experience to achieve great results. With 40 years of experience, we understand the need to balance commercial and environmental concerns. We are passionate about designing and delivering integrated housing solutions; "Creating Great Places" for communities and people to enjoy while meeting client objectives.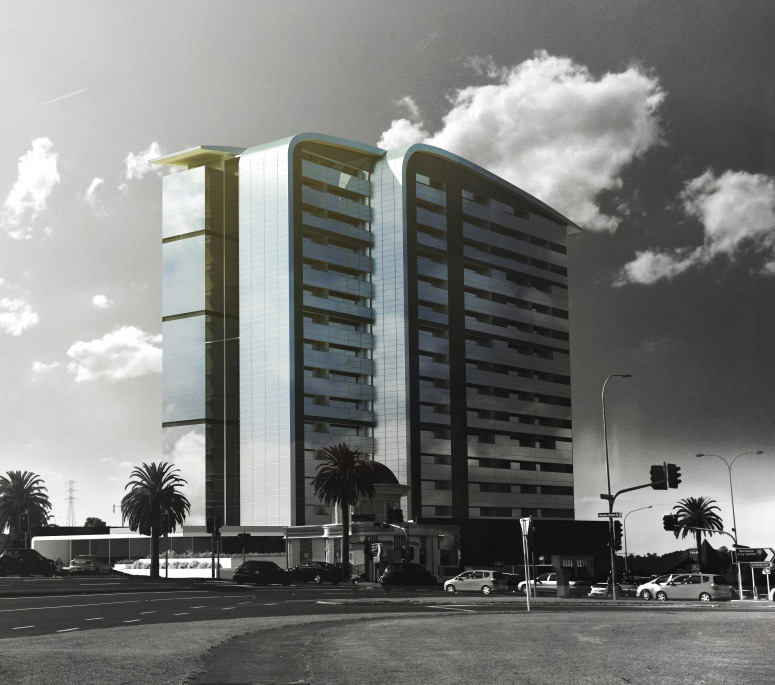 Find out what opportunities exist for your property.
Book a free discovery call Today!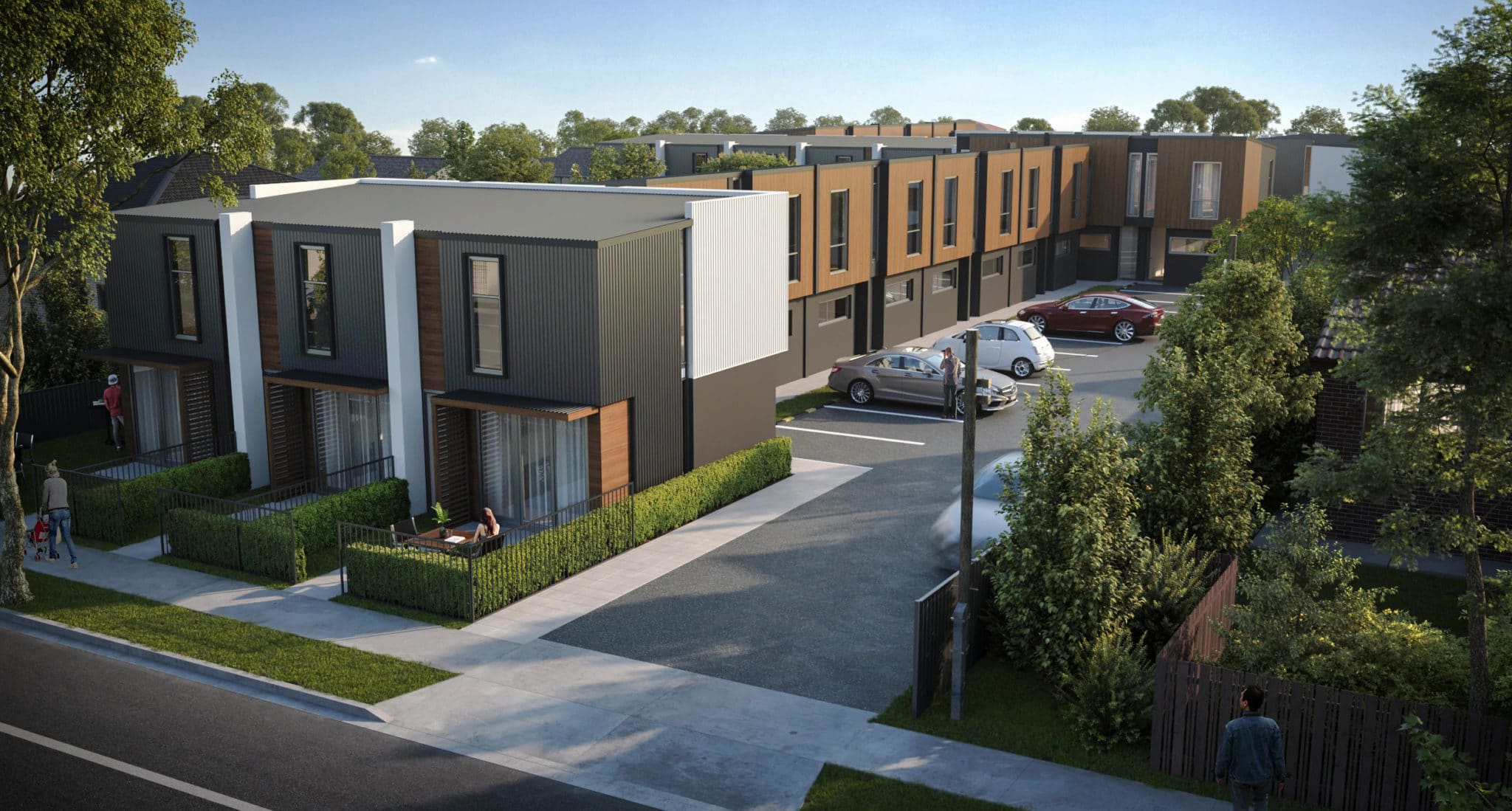 Services required for Housing Developments
Cato Bolam provides many of the services required to establish new homes or housing developments including:
Initial Consultation
Development Advice
Infrastructure Service availability
Building Design, by our architect or yours
Engineering Design, plans and reports
Land Contamination assessment and reports
Ecology assessments and reports
Subdivision or unit title plans
Comprehensive Resource Consent application
Building Consent, tender and construction management
Civil earthworks and infrastructure tender and construction management
Project management of the development, from start to finish.
Need advice on your housing project? Complete the form on our contact us page and one of our representatives will be in touch.
FREQUENTLY ASKED
Housing Projects Questions
We are experts on designing and implementing housing projects …