WHAT WE DO
Rural Subdivisions & Land Use
Countryside Living Subdivisions (all types, including Transferable Title Rights)
Rural Subdivisions (all types, including Wetland Protection/ Enhancement, Bush Protection/ Enhancement)
Boundary Relocations
Minor Dwelling Units
Rural Worker Dwellings
Rural Land Use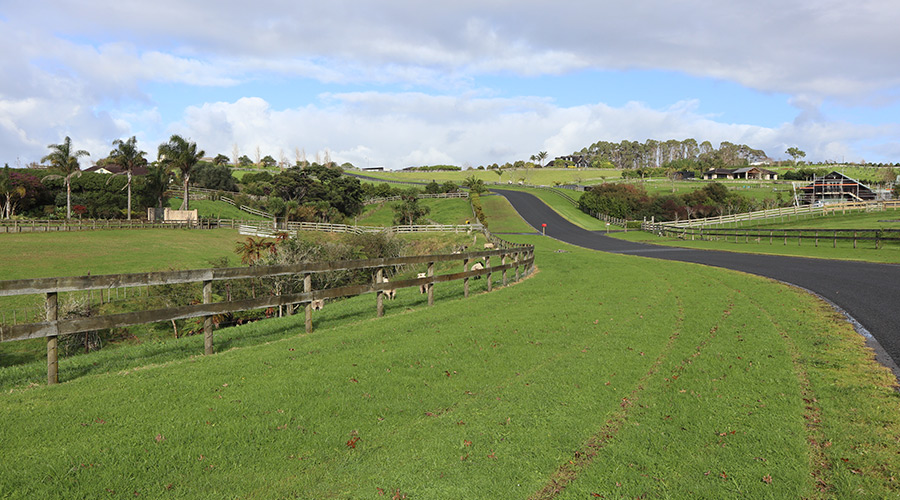 We have a specialist rural subdivision team with considerable expertise in rural and countryside living subdivision. This expertise is built on 40 years of successfully delivering rural projects of all scales. We are the go-to consultancy for all rural subdivision in the Auckland, Whangarei and Far North districts.
Our team are specialists in environmental protection and enhancement – bush or wetland – in rural subdivision and the use of transferable title rights in countryside living subdivisions. We regularly host Cato Bolam presentations for the community on rural and countryside living opportunities. (see our contacts page)
Our team includes land development consultants who have been brought up on farms and who live in rural areas. That means, we enjoy working with rural communities and have a good understanding of how to create subdivisions that are enduring both for those who wish to continue living and working in a rural area, and new rural dwellers who are looking for the special environment rural living offers.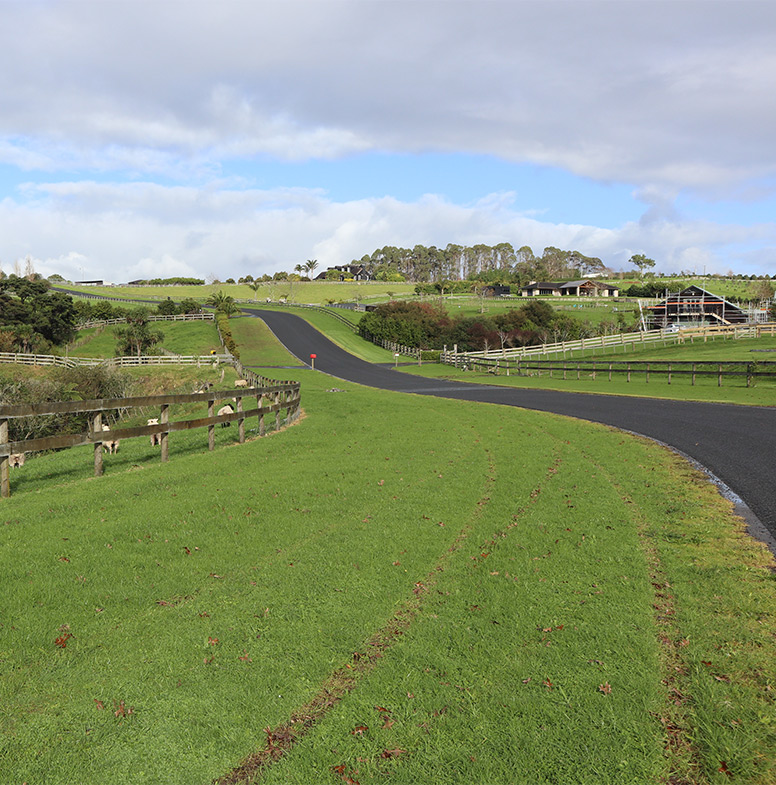 Find out what opportunities exist for your property.
Book a free discovery call Today!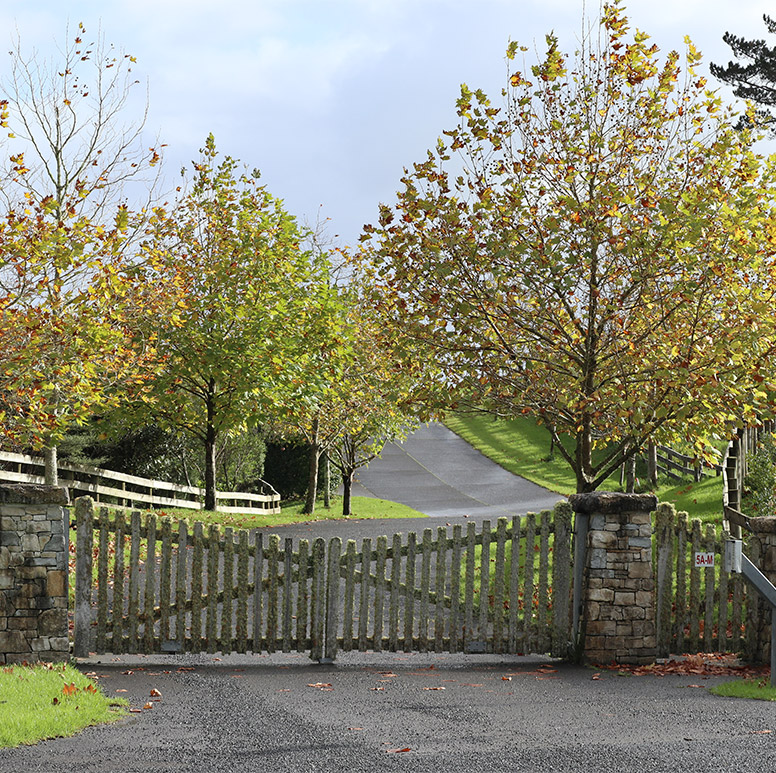 Rural Subdivision Services
Our rural subdivision services include:
Initial Consultation, Site Visit and Development Advice
Transferable Title Right Advice/ Database
Wetland enhancement/ protection assessment
Bush enhancement/ protections assessment
Concept and Subdivision Design
Earthworks and Access Design
Engineering Design, plans and reports
Land Contamination assessments and reports
Project Consultation with key stakeholders
esource consent applications
Civil earthworks & infrastructure tender and construction management
As Built Surveys
Freehold Land Transfer Survey
Subdivision Completion (S223 & S224c certification)
Liaising with Solicitor and LINZ to secure new titles
Project Management and consultation, from start to finish
Need advice on your rural subdivision? Complete the form on our contact us page and one of our representatives will be in touch.
FREQUENTLY ASKED
Rural Subdivision Questions
Depending on the zoning you will generally need at least 4ha to subdivide in a rural zone …