WHAT WE DO
Ecology
Our team of ecologists has extensive experience in undertaking ecological surveys and providing ecological advice in relation to subdivisions, land use change and other projects which may affect the environment. The team is primarily based in north and west Auckland, but also offers services in South Auckland, the Hauraki Gulf Islands, Whangarei and the upper North Island.
Our ecologists are highly qualified, with MSc Honours degrees in New Zealand ecology, and are members of New Zealand and/or overseas professional organisations relating to ecology and environmental management.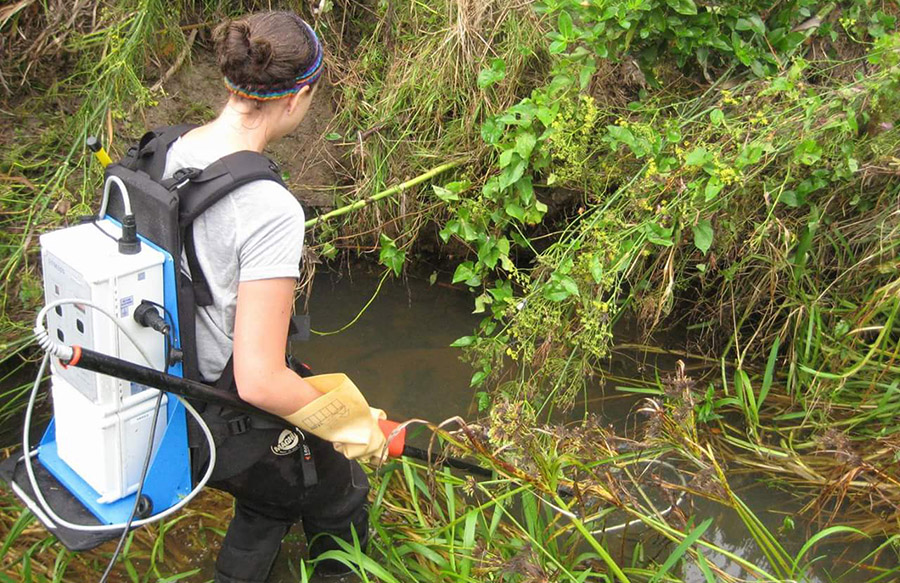 The Cato Bolam ecology team is specialised in terrestrial ecology (forest and wetland), restoration ecology, freshwater ecology and coastal marine ecology. We have completed well over 1,000 such projects, which have included wetland and bush quality assessments, wetland, bush and riparian margin restoration advice and planting plans and weed and pest control plans. Our ecologists are also qualified to undertake Stream Ecological Valuation assessments, freshwater fish surveys and fish relocations.
Most development projects undergo multiple revisions to minimise environmental impacts or provide positive environmental outcomes. This is especially true of projects in rural environments, on large areas of land, or those which are developed in close proximity to sensitive ecosystems. Cato Bolam's ecologists work in interdisciplinary teams with engineers, planners and surveyors to develop ecologically sensitive and sustainable solutions for landowners and developers.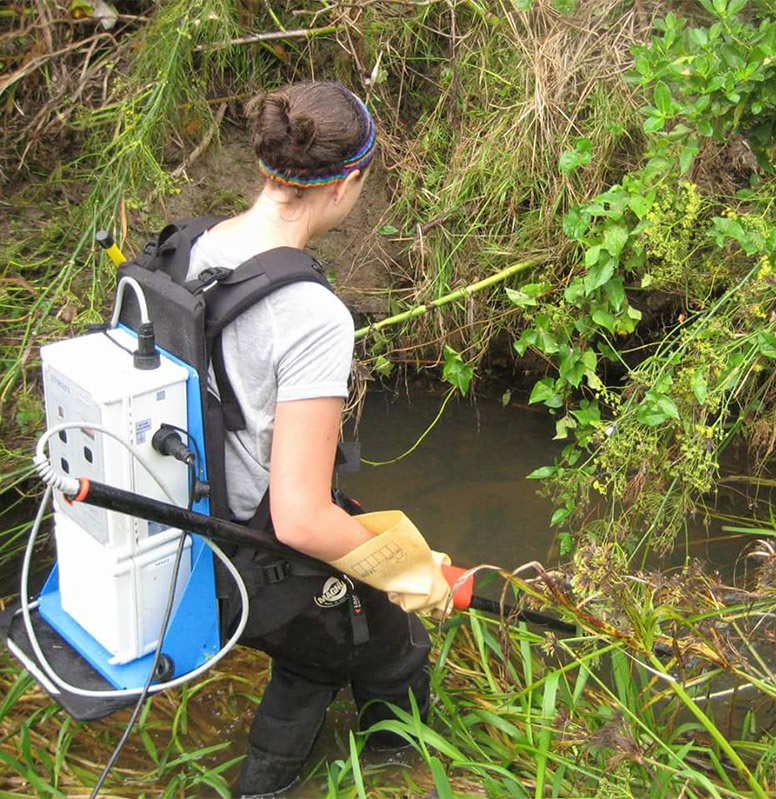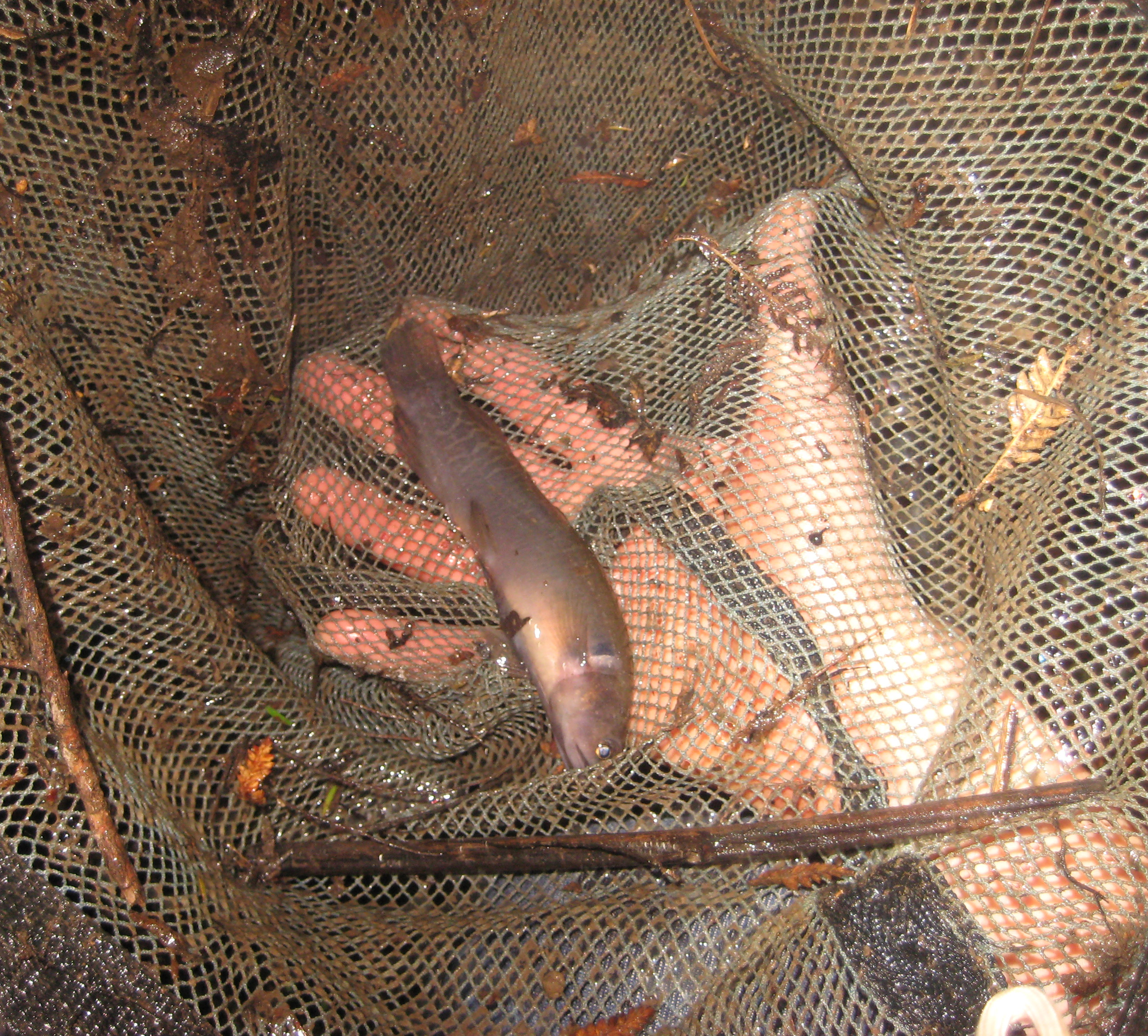 Ecology Services and Expertise
Cato Bolam also has a close working relationship with external consulting companies offering complementary services such as herpetofauna surveys, fish passage remediation, arborist assessments, weed and pest management contracts, and plant supply and planting contracts.
Our ecology services and expertise include:
Terrestrial Ecology
Restoration Ecology
Freshwater Ecology
Coastal Marine Ecology
Find out what opportunities exist for your property.
Book a free discovery call today
FREQUENTLY ASKED
Ecology Questions
How can I minimise the environmental impact of my development?
We believe "creating great places" should involve a cost-effective, environmentally sustainable approach to any project that involves a valuable natural resource, such as native bush or streams. We will offer minimum impact approaches to all our projects, the aim being not only to protect our flora, fauna and waterways but also to add environmental value where we can.
Who has experience in Ecology?
We have skilled ecologists who can provide most services, or can advise a specialist ecologist where a particularly complex issue may need to be investigated.
Where can I find an experienced/reputable ecologist?
We have skilled ecologists who can provide most services, or can advise a specialist ecologist where a particularly complex issue may need to be investigated.
Do I need an ecologist?
If your project involves modifying any vegetation or water courses you will need the services of an ecologist. Ecologists are also emplyed to reort on the ecological impacts of a development, or to design ecological enhancement. We have skilled ecologists who can provide these services.