WHAT WE DO
Large Urban Subdivisions
Development Feasibility, Design, Consents, Project Management, Construction to Completion
Cato Bolam has been involved in urban subdivision for over 40 years. Successfully completed projects range in size and complexity from relatively simple one into two lot developments to 1,000 lot+ master-planned communities.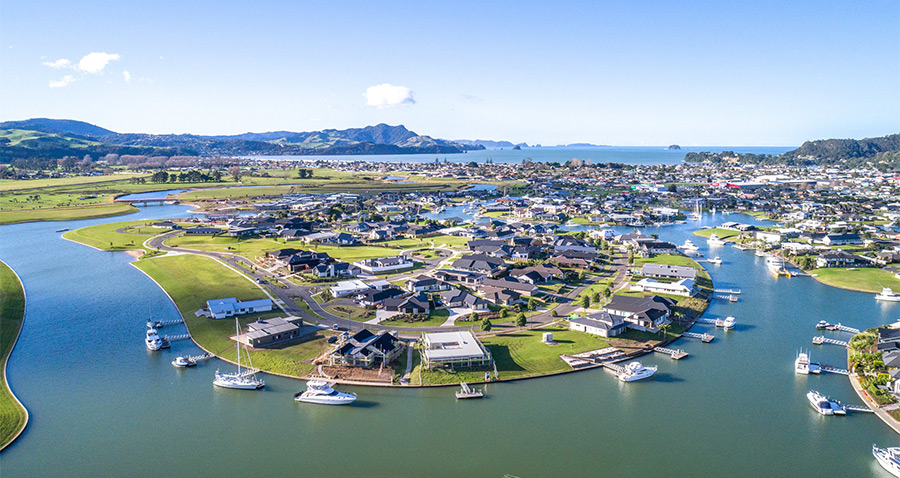 We aim to provide a second-to-none service in subdivision design, assessments, approvals and completion. As a multi-disciplinary consultancy, we provide a "start to end solution", from initial consultation, to consenting and construction, right through to the issuing of titles.
Land subdivision is complex. Ever-increasing Council regulations, combined with widened opportunities to carry out various forms of subdivision, makes it difficult to visualise what is possible, or the best way to achieve a desired result at minimum time and cost for a maximum return. We focus on making the complex simple and ensuring the development process is as smooth and efficient as possible.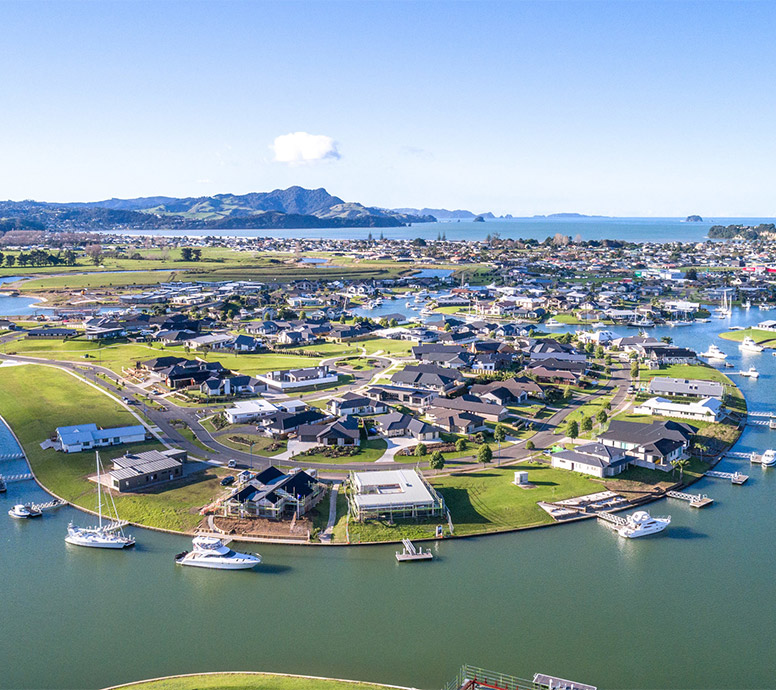 Find out what opportunities exist for your property.
Book a free discovery call Today!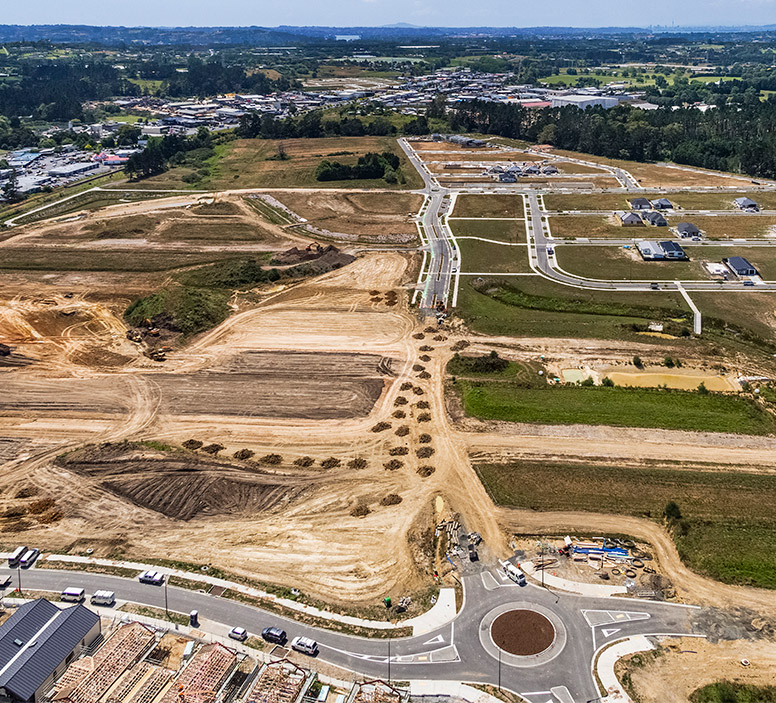 Large Urban Subdivision Services
Cato Bolam's urban subdivision services include:
Civil earthworks & infrastructure tender and construction management
UAV (Drone) Surveys and Aerial Photography
Engineering and As Built Surveys
Freehold or Unit Title Land Transfer Surveys
Subdivision Completion (S223 & S224c certification)
Liaising with Solicitor and LINZ to secure new titles
Project Management and consultation, from start to finish
Need advice on your major subdivision? Complete the form on our contact us page and one of our representatives will be in touch.
FREQUENTLY ASKED
Large Urban Subdivision Questions
Most subdivision is fee simple, i.e. creation of freehold titles …