WHAT WE DO
Plan Changes
Plan Change Feasibility, Consultation, Project Management and Consents
Zone Changes – Residential, Business, Commercial Master Planning
As well as being actively involved in assisting developers and in Resource Consent planning our team of planners have wide experience in managing plan changes and master planning communities.
Our planners have extensive experience in successfully preparing and processing plan changes, for both local authorities and private clients. This experience is wide-ranging and includes subjects as diverse as:
New rural zonings.
Business zones and retail provisions.
Retirement villages.
Revised building and subdivision controls.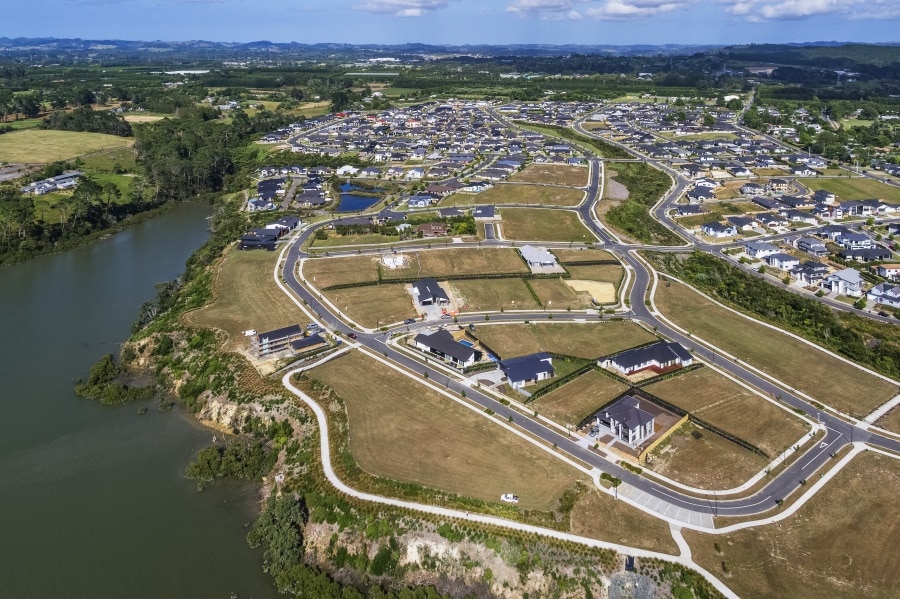 We understand that the plan change process is a highly complex one, and that it includes significant obligations for consultation, including with iwi. Our project management and professional skills ensure that all relevant inputs are managed effectively, and to timeframe.
Cato Bolam planners are also available to assist in assessing, and if necessary, challenging plan changes proposed by others, and in plan review processes. As an example, our planners were extensively involved in the recent Auckland Unitary Plan process.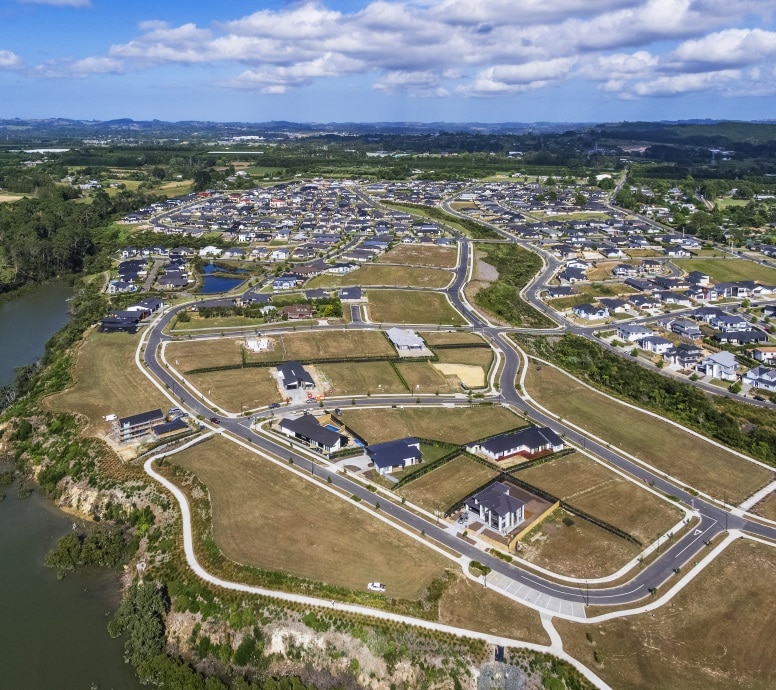 Find out what opportunities exist for your property.
Book a free discovery call Today!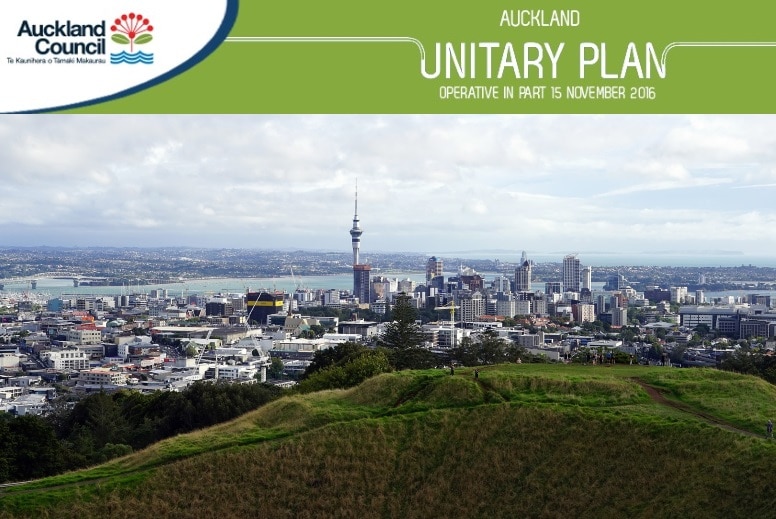 Structure / Master Planning
Large or long term, staged developments often benefit from structure planning or master planning. This technique is often required by Councils, for instance to support plan changes. It can also be most helpful in order to establish a concept and gain a big picture of the philosophy desired to be achieved for a site or area.
Our staff have experience in a range of structure planning and master planning projects. We can lead project groups or contribute our planning consultant expertise to wider groups set up by our clients or others. We can also provide inputs from the discrete specialist areas we undertake, in the form of background reports or testing of options.
Need a plan change? Complete the form on our contact us page and one of our representatives will be in touch.
FREQUENTLY ASKED
Plan Changes Questions
Plan changes generally follow a public notification process which allows parties who consider they may be affected to make a submission …