WHAT WE DO
Industrial & Commercial Development
Development Feasibility, Design, Resource Consents, Project Management, Construction to Completion
We provide all of the services required to obtain consents for and establish all types of business activity, whether it be an industrial subdivision, a new shopping centre or a change of business use.
We can provide advice on design, utility servicing requirements, land development requirements and architecture, or any one aspect of the development services that the client may require to fill a gap in their consultant advisors.
New businesses / land uses
New building development
Redevelopment
Subdivision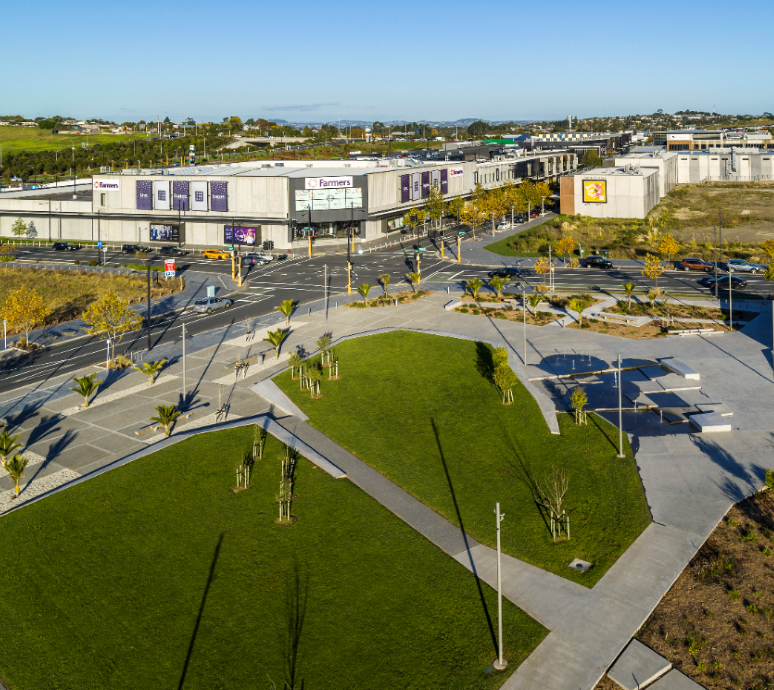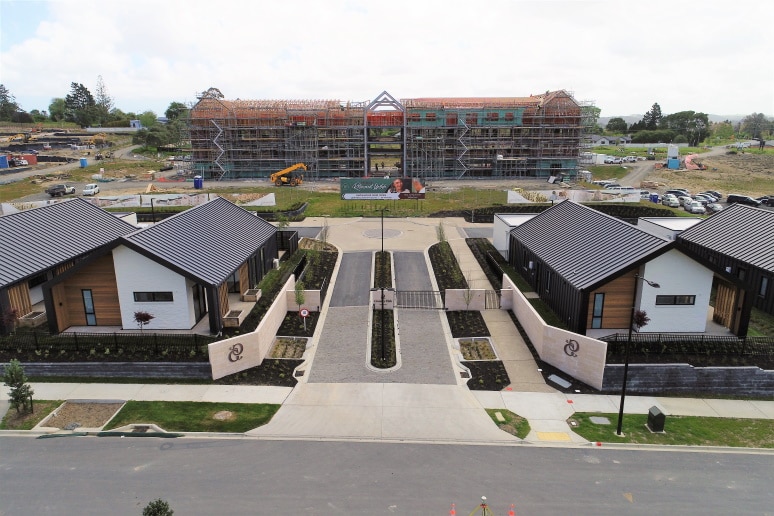 Find out what opportunities exist for your property.
Book a free discovery call Today!
FREQUENTLY ASKED
Industrial & Commercial Development
You should approach us as early as possible to see whether the development meets Council rules …