WHAT WE DO
Surveying
As well as services for subdividing land, Cato Bolam offers a range of other services required to be conducted by professional surveyors.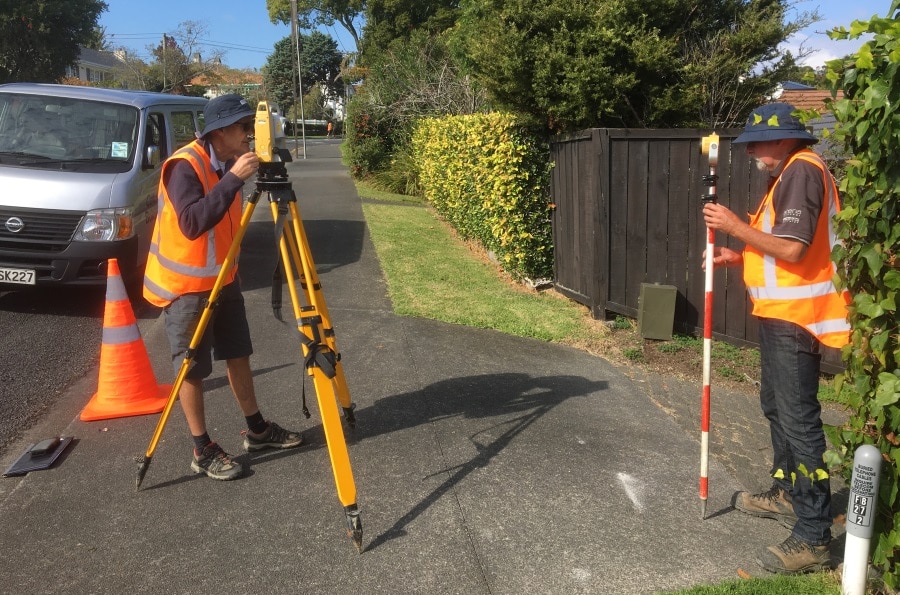 Our highly-skilled professional land surveyors use the latest technology and equipment to deliver the most accurate data for the engineers, architects and developers to use.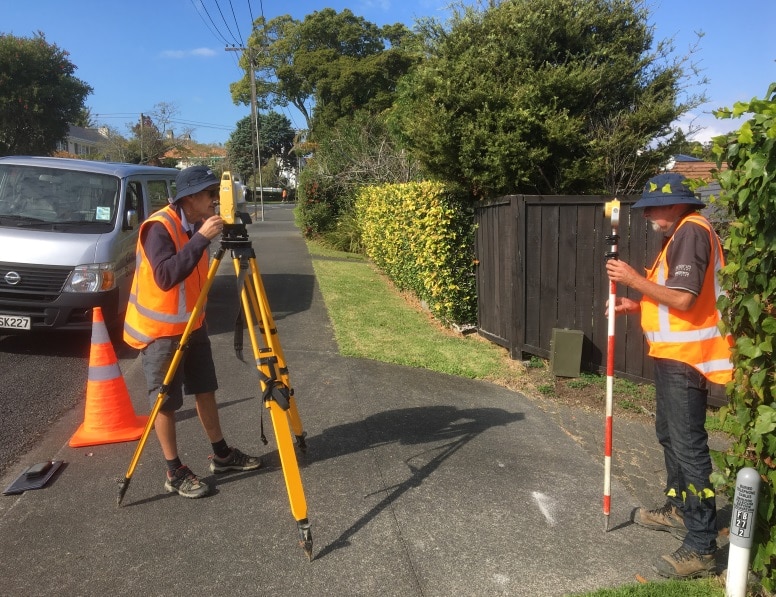 Find out what opportunities exist for your property.
Book a free discovery call Today!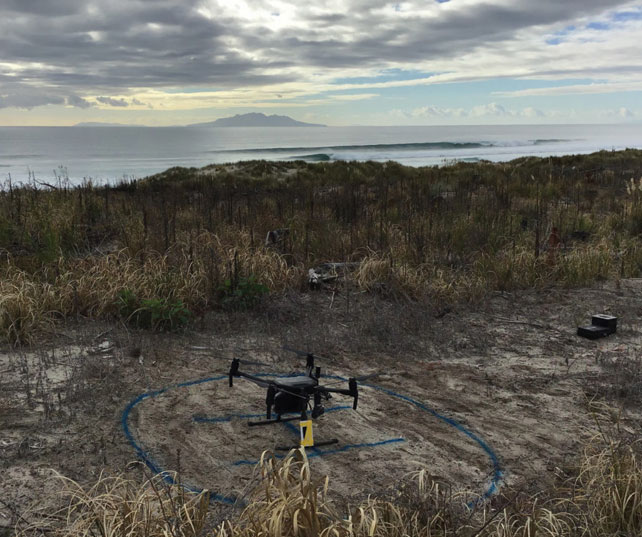 Surveying Services
Services offered by Cato Bolam land surveyors:
Drone (UAV) Surveying & Aerial Mapping/ Photography
3D point cloud generation and viewing
Concept and Subdivision Plans
Land Transfer Surveys – Freehold, Unit Title, Cross Lease, BOMA
Legalisation Surveys
Covenant and Easement (incl. ROW) Surveys, Topographical Surveys – Site Plans
Civil construction set out
As Built Surveys and Plans
Building Setout and Certification
Boundary Redefinition
Height in Relation to Boundary determinations
Precise Level Surveys for settlement monitoring
Solicitor and property valuer coordination
Photogrammetric survey control
Spatial and GIS Data Collection
Need a surveying job? Complete the form on our contact us page and one of our representatives will be in touch.
FREQUENTLY ASKED
Surveying Questions
Depending on the size of your property and project and availability of historical data survey costs can vary greatly …