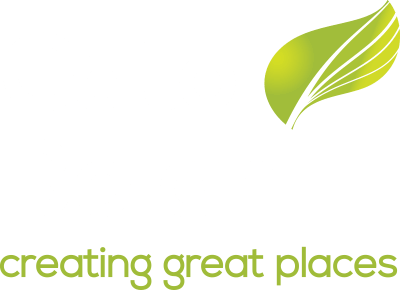 PLANNERS | SURVEYORS | ENGINEERS | ARCHITECTS | ENVIRONMENTAL
WE OFFER A START TO END SOLUTION FOR
Land development, Subdivision and Land-Use Projects
We are a land development and planning consultancy using our four decades of experience and state of the art processes and resources to proudly provide services to clients large and small. Our aim is creating great places and to do this in a way that delivers cost effective and innovative outcomes.
We offer a start to end solution for land development, subdivision and land-use projects including:
Find out what opportunities exist for your property.
Book a free discovery call Today!
AT CATO BOLAM
Thinking of a career change or career advancement?
We are always on the look-out for outstanding professionals.