WHAT WE DO
Land Development Project Management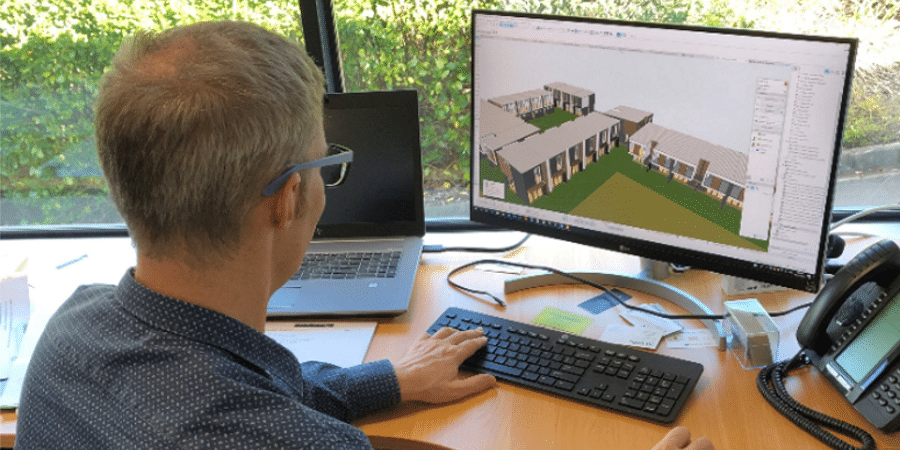 Arranging and Managing Development Teams, Development Design Management, Managing the Resource Consent Process, Tendering, Contracting, Engineer to the Project, Project Completion, Availability of Utility Services, Development Opportunities, Resource Consent Requirements, Due Diligence, Design Concepts.
New / Changed Land Uses
Existing Use Rights
Private Plan Changes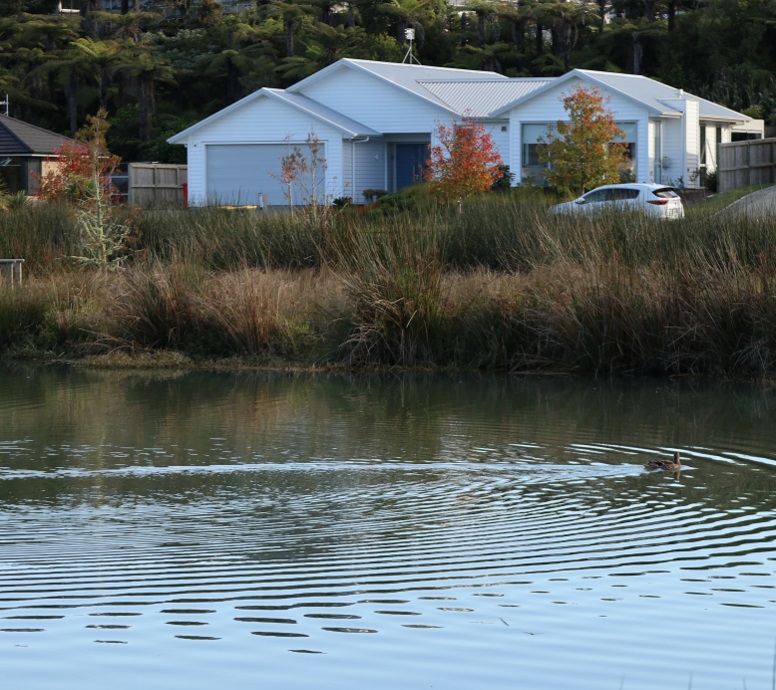 Find out what opportunities exist for your property.
Book a free discovery call Today!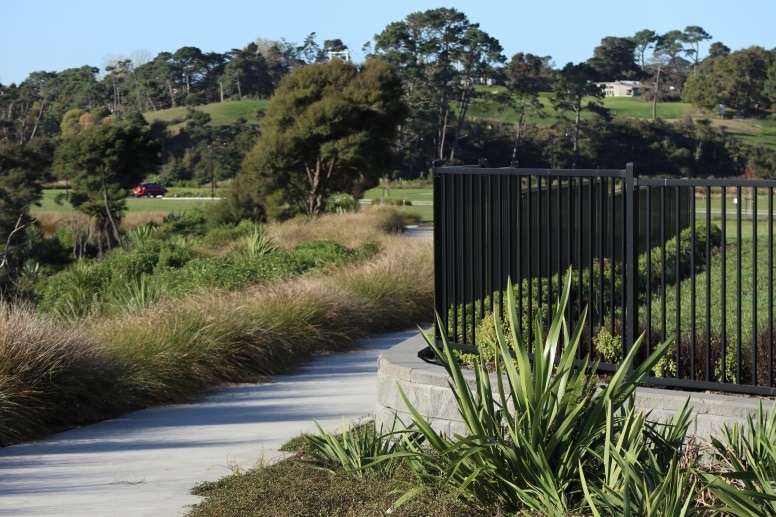 Project Management
Good project management is key to the efficient and cost-effective completion of any development, large or small. At our very first meeting we will discuss the steps to be undertaking in achieving the development outcomes our client seeks, and how we can assist in managing all of the elements required to get the consents in place and the development established on the ground.
Need advice on managing your project? Complete the form on our contact us page and one of our representatives will be in touch.
FREQUENTLY ASKED
Land Development Project Management Questions
As well as project managing through to getting resource consents we offer a service managing construction of the project …