WHAT WE DO
Land Development Project Management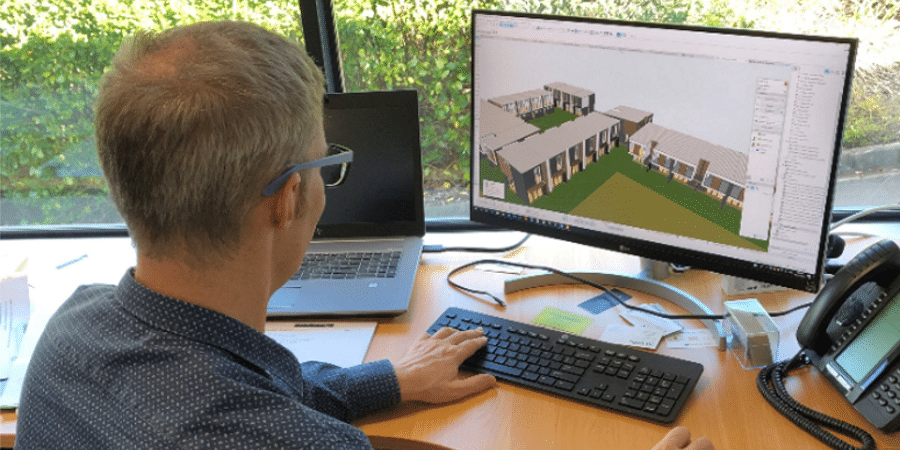 Arranging and Managing Development Teams, Development Design Management, Managing the Resource Consent Process, Tendering, Contracting, Engineer to the Project, Project Completion, Availability of Utility Services, Development Opportunities, Resource Consent Requirements, Due Diligence, Design Concepts.
New / Changed Land Uses
Existing Use Rights
Private Plan Changes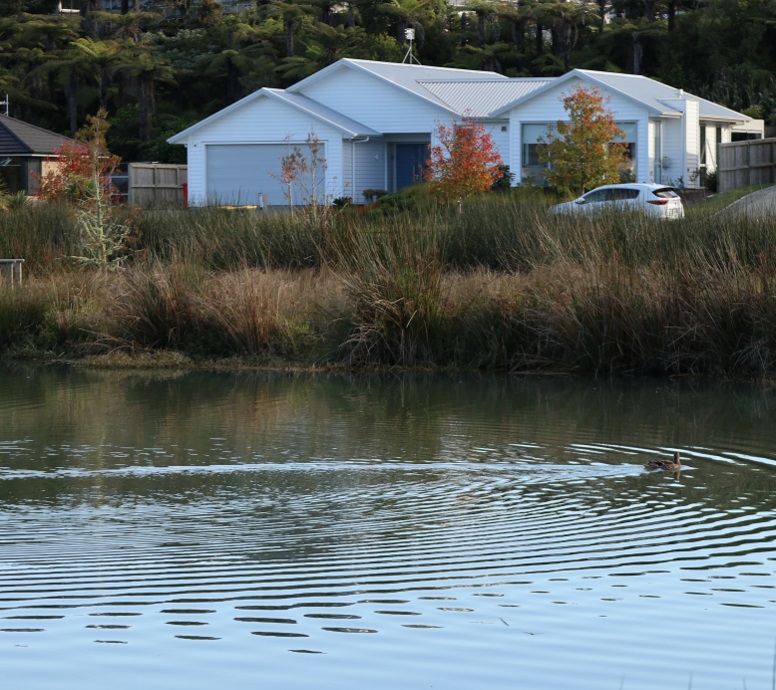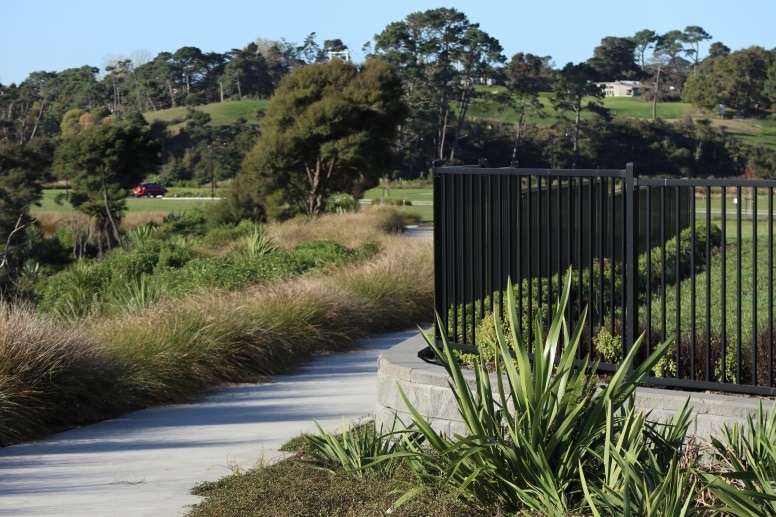 Project Management
Good project management is key to the efficient and cost-effective completion of any development, large or small. At our very first meeting we will discuss the steps to be undertaking in achieving the development outcomes our client seeks, and how we can assist in managing all of the elements required to get the consents in place and the development established on the ground.
Need advice on managing your project? Complete the form on our contact us page and one of our representatives will be in touch.
Find out what opportunities exist for your property.
Book a free discovery call today
FREQUENTLY ASKED
Land Development Project Management Questions
Who can help manage the land development process?
As well as project managing through to getting resource consents we offer a service managing construction of the project. But this can also be separately arranged by you. We often discuss this with clients at the very start of a project, but a decision can aslo be left until when the resource cosent is issued and you are ready to start the development. An important point to keep in mind is that contractors often need a lot of notice - so don't leave things too late!
Is it worth having a project manager involved?
Even a small project will require project management - we will usually provide this service on your behalf.
Should I get a external Project Manager or use the Lead consultant?
As well as providing most of the services that you will need we will usually undertake the project management for you as well - we do this on small and large projects. For very large and complex developments involving major inputs other than ours, separate project management may be a good idea - but even then we find that this is generally carried out by our larger clients themselves.
Can I project manage the development myself?
Possibly, but it will depend on the scale of the project and your experience in land development matters. To save money for you a mix of project management responsibilities is a possibility. For instance, we can handle the more complex technical matters and you can handle liaison between consultants, service providers and council. We like to think though that our experience and contacts best enable us to drive a project through to completion quickly and efficiently.
HOUSING DEVELOPMENTS IN AUCKLAND
The Auckland Unitary Plan has opened up considerable opportunity for further development or redevelopment of residential sites throughout the Auckland Region. There is a high likelihood that your site, or a site you are looking at, has development potential.
Cato Bolam has developed considerable expertise in working out what housing projects are possible, designing projects and managing the consenting and building establishment processes for our clients.
We welcome questions about what project and process may be best for you and your land and can provide our fuller Beginners Guide to Housing Developments and Beginners Guide to Subdivision as part of our (free) initial consultation with you.
THE HOUSING DEVELOPMENT PROCESS
The process you will follow in completing a housing project includes the following stages:
Due Diligence – Whether the project is possible under Council rules and what the practical hurdles may be.
Project Design.
Estimating Costs – What the expected costs of completing the housing project may be. At this stage financing for the project would need to be secured.
Resource Consent – A Land Use Consent (and, if subdivision is proposed, a Subdivision Consent) may be required, and this involves a process through the local Council.
Building Consent – The detailed design required to meet the requirements of the Building Act and Building Code.
Completion – Project construction including any associated subdivision works.

COSTS
How Much Will It Cost?
Land development costs can be extremely variable. Cato Bolam recommends getting sound professional advice when considering any project. On small projects there are a number of variables that can have a significant impact on the total development costs such as any land contamination present, extending drainage from outside the property and construction of shared driveways.
For a fairly basic development of say 2 – 5 units you may expect costs (start to finish) upwards from $450,000 + GST per new unit (including subdivision costs). For more complex sites, this can be greater. For instance, steep sites are always more difficult and costly to develop than flat sites due to more earthworks, retaining walls and increased building costs.
The density of development also has a significant impact on the costs. A higher density on the same parcel of land will often result in a lower per unit cost as a large portion of the costs associated are not based on a per unit rate. This can determine the type of development that may or may not be feasible for a site. Given costs can be so variable, we recommend you obtain professional advice in the due diligence phase.
On request, Cato Bolam will prepare an estimate to cover the costs of the housing project and any associated subdivision. The estimate can cover the entire project or, for instance, just an estimate to resource consent stage.