Cato Bolam provides a wide range of land development consultancy services including:
We have a valuable role in assisting our many and varied clients in Creating Great Places. With over 44,000+ projects completed, 90+ friendly professional staff and five office locations we are able to provide a start-to-end solution for your housing, land development, subdivision and infrastructure projects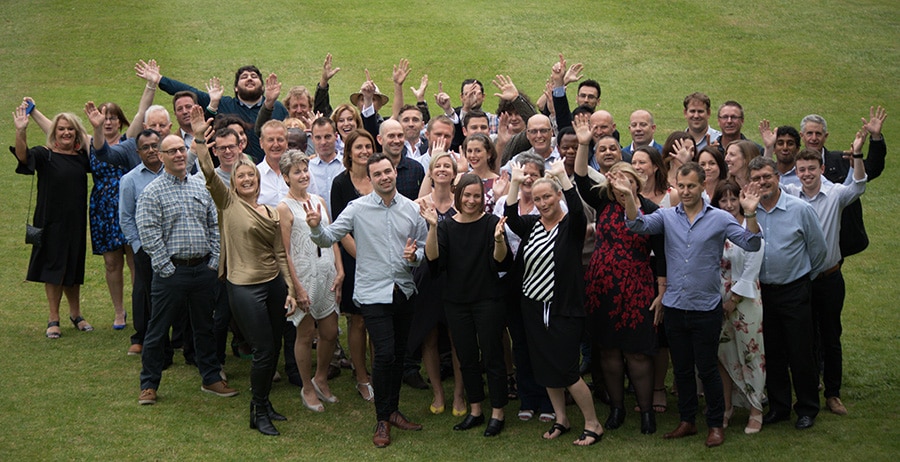 Our Relationships
We have built a reputation for providing dependable, best quality professional services, in our own friendly and approachable way. In an environment of ever-increasing complexity, our job is to make the complex simple, to communicate well and to achieve first-class solutions for our clients.
We make it a priority to form sound and enduring relationships with each of our clients and all others we involve in providing "start-to-end solutions" for the wide variety of projects, large and small, we are engaged to perform.
We set high standards for all aspects of our work, and clients trust us to deliver.
Our Values
Each project we undertake is driven by the values of:
Listening to our client's needs,
Understanding those needs, and
Going beyond client expectations to deliver creative and inspired solutions.
We set high standards for all aspects of our work, and clients trust us to deliver. Our people are our strength and all of us at Cato Bolam are committed to displaying the highest standards of professional and personal conduct, in our relationships with our clients, in our relationships with Councils and other external relationships, and in our own internal relationships.
Our reputation has been built over years of working with satisfied clients – we hold that reputation in high regard and act with integrity and honesty at all times.
See our Testimonials and Cato Bolam's Code of Ethics and Conduct for further information about our company values.
Our Experience
With more than four decades of experience as land development consultants, we are seasoned professionals. We are a medium-sized consultancy operating from four offices, strategically located to enable us to provide a local service that is convenient for our clients. We are committed to best practice, integrated solutions that meet our clients' needs. We also understand the need to balance commercial and environmental objectives.
Quality Assured
We take pride in working with the most up-to-date technologies and have a great team of highly experienced and dependable professionals committed to meeting our clients' needs. We are ISO 4001 accredited with robust in-house systems and software providing for seamless and efficient project delivery and management.
We take pride in our work and constantly strive to be at the top of our game in the advice and services we provide. Our professionals are active in their respective professional organisations and supported in continuing professional development which ensures we remain leaders in our industry, able to deliver innovative solutions to our clients.
Contact Us
We pride ourselves in being amongst the best in the quality of our work, and we are uniquely placed to provide personal, accessible services to all clients. We invite your enquiries and we are eager to meet new clients.
For further information about how we can assist you, please complete the form on our contact us page. We will work with you by assembling and introducing a Cato Bolam project team carefully selected to achieve your project needs.