WHAT WE DO
Planning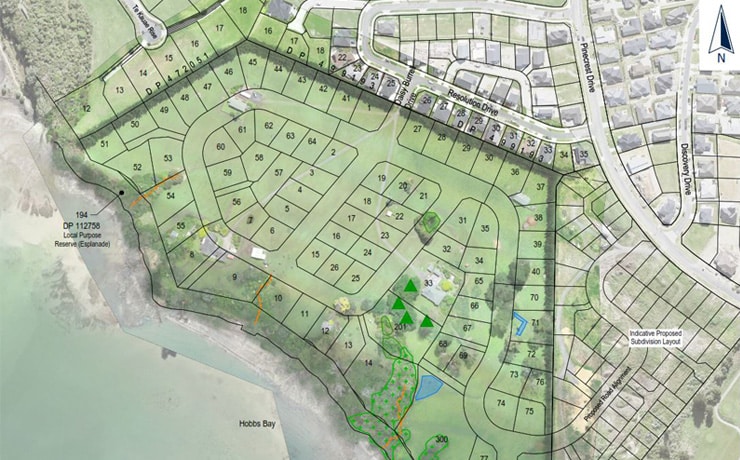 Residential, Commercial and Industrial – Advice on the Rules that apply, Planning, Land Use Consents, Subdivision Consents
Commercial and new office activities
Childcare centres
Retirement villages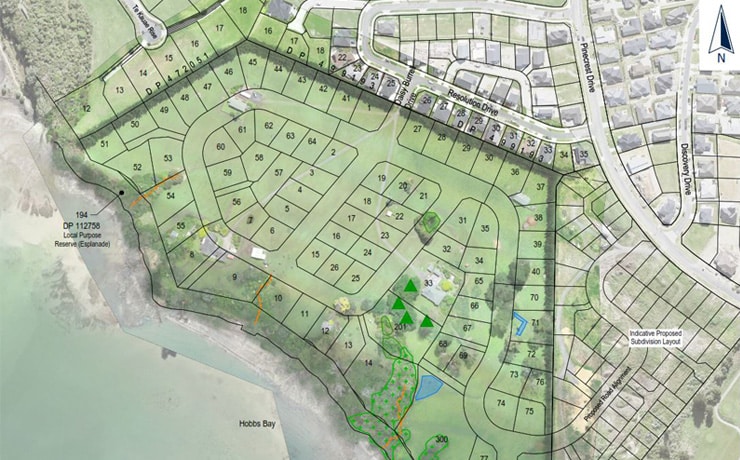 Quite often, the first contact that is made will be the question "Can I do this?". One of our highly qualified and experienced team of planners is likely to be involved in giving you that answer. They will then follow through with giving you advice on what is possible on your site, contributing to the planning of your development and then the important stages of putting consent applications together and managing the Council process through to getting the consent.
Our planners are outcomes focused. They love being involved in creating great places and finding the right solutions to get there. Our clients can rely on our planners to identify potential obstacles and to give informed and accurate advice based on our many years of experience and our knowledge of plans and processes.
For any land development project, large or small, a dedicated planner will be allocated to the project and will often be your most regular contact. Your planner, working alongside a company director, will be the professional who will assemble all of the inputs required for the efficient, cost-effective and successful achievement obtaining of all of the consents required.
Our planners have particular expertise in due diligence investigations, concept schemes (including "maximum yield" concepts) rural and urban land subdivision, residential property developments and redevelopments (including apartments and terraced housing), resource consent applications ("AEEs") – land use, subdivision, coastal permits, discharge consents, planning enforcement issues, and expert
planning evidence.
Contact us also for plan changes and strategic planning studies.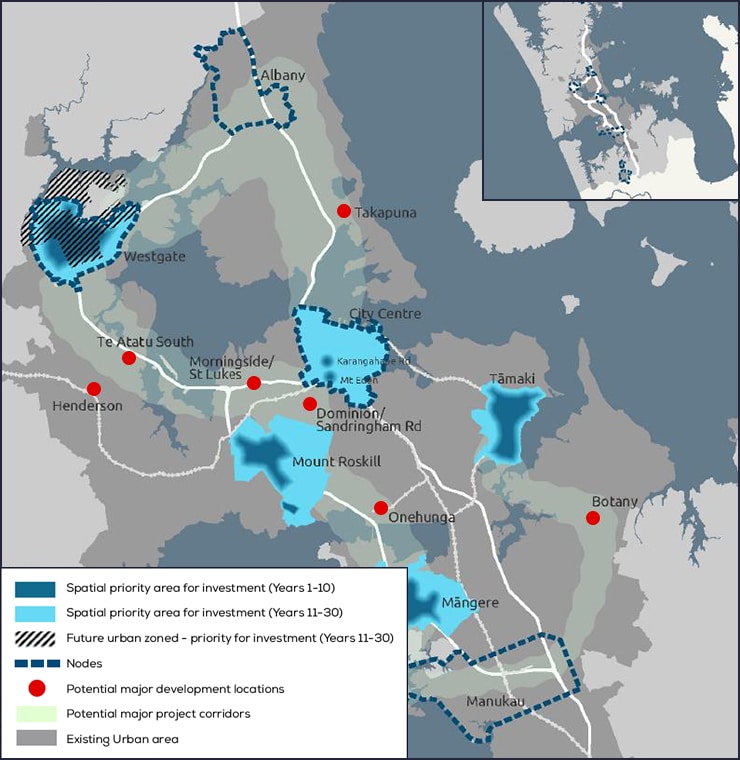 Find out what opportunities exist for your property.
Book a free discovery call Today
MDRS – New Housing Rules – Auckland Intensifies
Auckland Council has introduced a plan change (Plan Change 78) that incorporates the new Medium Density Residential Standards (MDRS). Over much of Auckland's residential urban area, and subject to meeting the new standards, the new housing rules now enable 3 storeys and 3 dwellings per site as of right.
New Housing Supply Bill – "Single Zone" no longer
The New Housing Supply Bill, has introduced changes to all of New Zealand's major city district plans. Cato Bolam Planning Director, Peter Reaburn outlines the impacts of the proposed new standards, in particular the significant change to the Single House Zone.
Notice of Requirement and Designations
A 'Notice of Requirement' ("NoR") is a notice lodged with a District Council to designate an area of land for a particular purpose, including such things as roads, schools, electricity, telecommunications and other public utility infrastructure.