3D Laser Scanning
Cato Bolam have invested in the latest 3D laser scanning technology which gives us the ability to provide our clients with highly accurate and cost-effective products. Whether it be construction, transport, architecture, heritage, BIM or industrial, our specialist team can provide support to all types of projects through their knowledge and expertise.
Laser scanning allows for the real-life capture of environments in 3D, improving efficiency and productivity in the office and field. It can achieve this through simple-to-use, accurate and portable software and hardware. It is an effective and efficient alternative to traditional survey methods where large amounts of detail may be required or difficult and complex spaces need to be surveyed.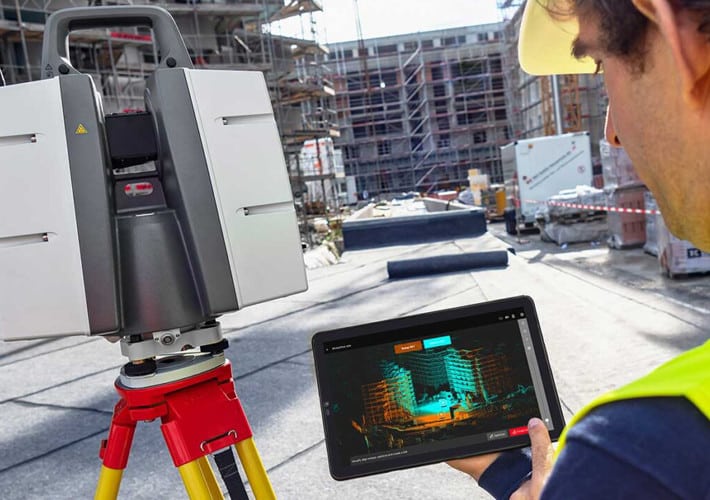 Our Projects
Hobbs Bay | Client: Hopper Development Ltd
Cato Bolam was asked to assist the Landscape architects with providing models for their Landscape Concepts and Design Control Report. The original models were based line work captured by traditional survey methods; however these models could not accurately represent a key dwelling that was to be preserved as part of the development.
After communicating with our internal architecture team, we decided that by laser scanning the dwelling, and providing them with an accurate, colourized point cloud, they would be able to use this to then create a much more realistic model of the dwelling to be included in the required reports.
Because of the variety of different output formats that our laser scanning team can provide, our architecture team was able to drop the point cloud directly into their modelling software and create an almost replicate model of the dwelling and proposed surrounding landscape.
Both the Client and the Landscape Architects were extremely impressed with what our team was able to provide compared to original model, due to the use of Laser Scanning Technology.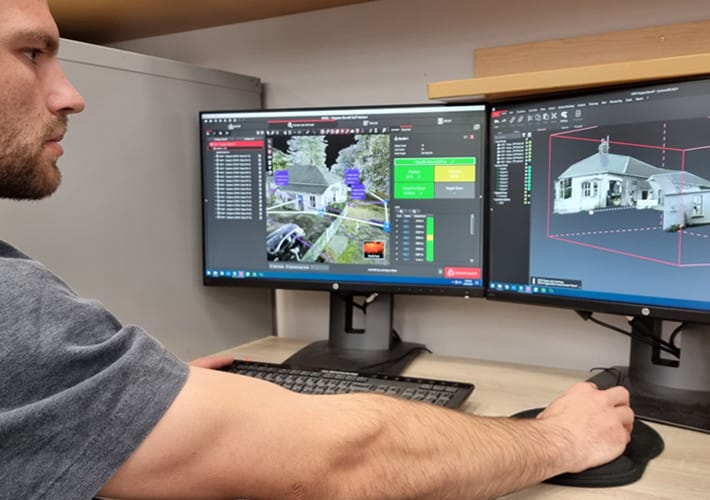 Our team
Our expert land surveyors operate across Auckland, Whangarei and the upper North Island region, working closely within our multi-discipline teams. This provides the Cato Bolam difference where surveying is closely integrated within our planning, civil engineering and architecture services.
We welcome you to get in touch to learn more about the benefits of laser scanning and to answer your questions about what is 3D laser scanning and how much does it cost.