WHAT WE DO
Civil Engineering
Subdivision & Land Development
Earthworks & Sediment Control
Roading
Infrastructure – Stormwater, Wastewater, Water, Utility Services
Stormwater Disposal – attenuation/ treatment wetlands, ponds and devices
Flood Assessments & Modelling
Collaborative engineering services (on projects being undertaken by others)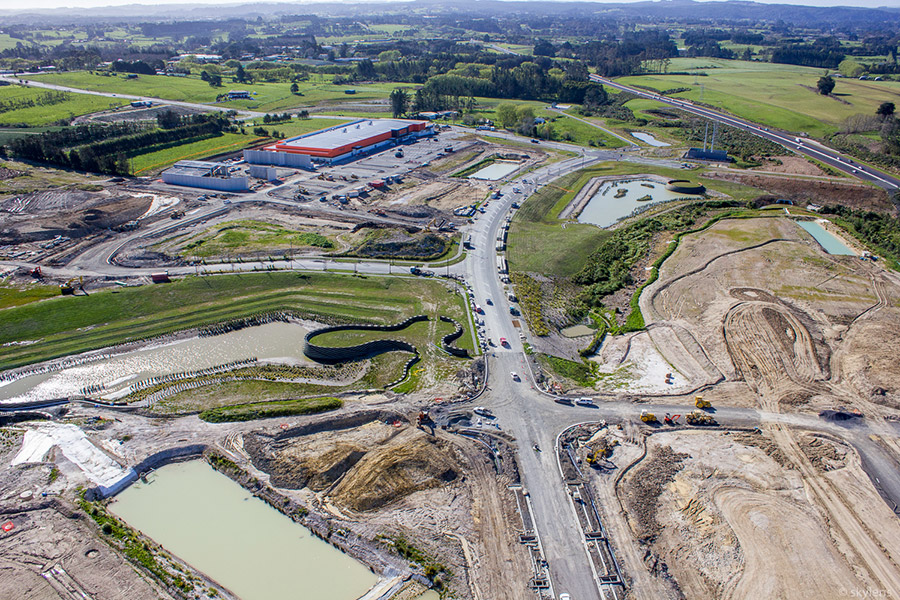 We have a large team of qualified civil engineers, experienced in all aspects of land development. Our engineers use the latest civil engineering technologies and techniques; we pride ourselves on coming up with innovative approaches that lead to environmentally-friendly, cost-effective solutions – from relatively simple low impact design stormwater solutions to more complex value engineering earthworks modelling, we have expertise in them all.
With 40 years of civil engineering experience, we understand the need to balance commercial and environmental concerns. Our civil engineers work throughout Auckland and Northland, and are among the country's most adept industrial problem solvers. That means, clients can be confident in our ability to assess, design and go beyond expectations to deliver creative and inspired solutions. We are always looking for measurable ways to add value to projects.
Our civil engineers work closely with our planners, surveyors and other land development experts to assess projects, secure approvals and manage all phases of a land development, from the initial design stage, through consent and construction to post-construction maintenance.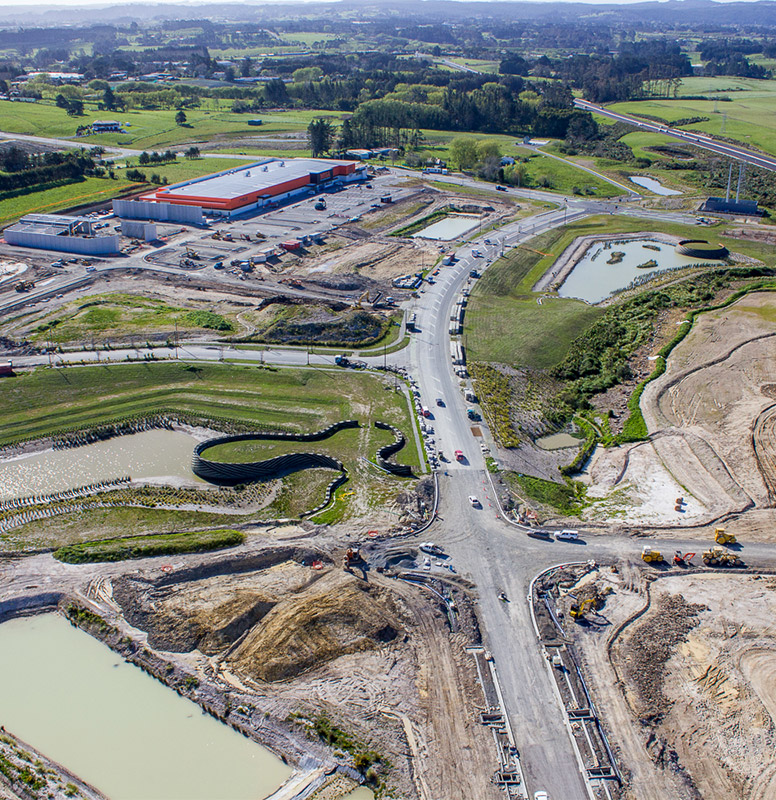 Find out what opportunities exist for your property.
Book a free discovery call Today!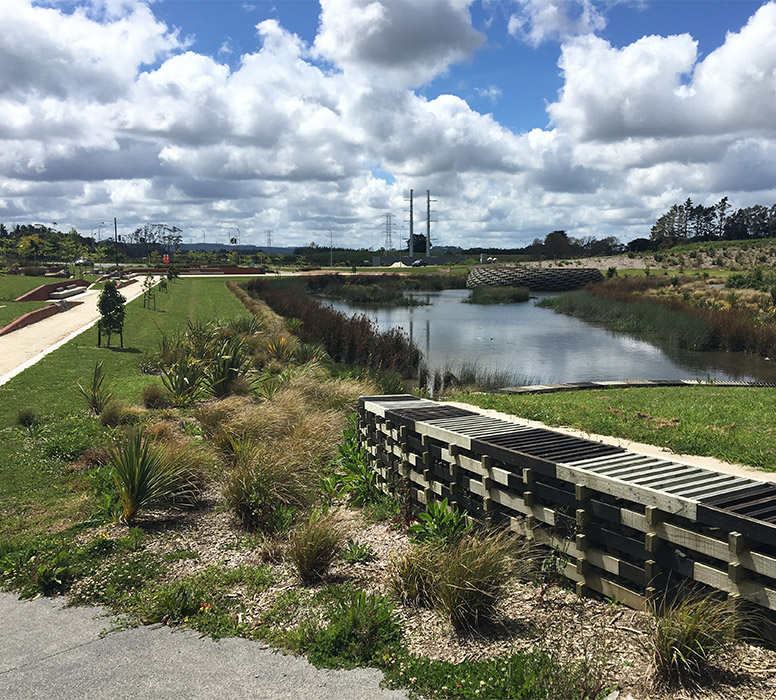 Civil Engineering Services
Our civil engineering services include:
Initial Consultation/ Development and Engineering Infrastructure Advice
Topographical or UAV (Drone) Aerial Survey for engineering design
Concept, Subdivision and Master Plan Design Inputs
Earthworks and Infrastructure Design
Engineering Design, plans and reports
Project Consultation with Council and key stakeholders
Comprehensive resource consent application inputs
Civil earthworks & infrastructure tender and construction management
Certification of civil construction works
UAV (Drone) Constructions Surveys and Aerial Photography
Engineering As Built Plans
Stormwater Management and Maintenance Plans
Subdivision Completion (S224c certification
Post Construction maintenance management
Project Management and consultation, from start to finish
Need civil engineering advice? Complete the form on our contact us page and one of our representatives will be in touch.
FREQUENTLY ASKED
Civil Engineering Questions
We have qualified and skilled civil engineers and for some projects our surveyors can also provide valuable engineering advice and services.