WHAT WE DO
Infill Urban Subdivisions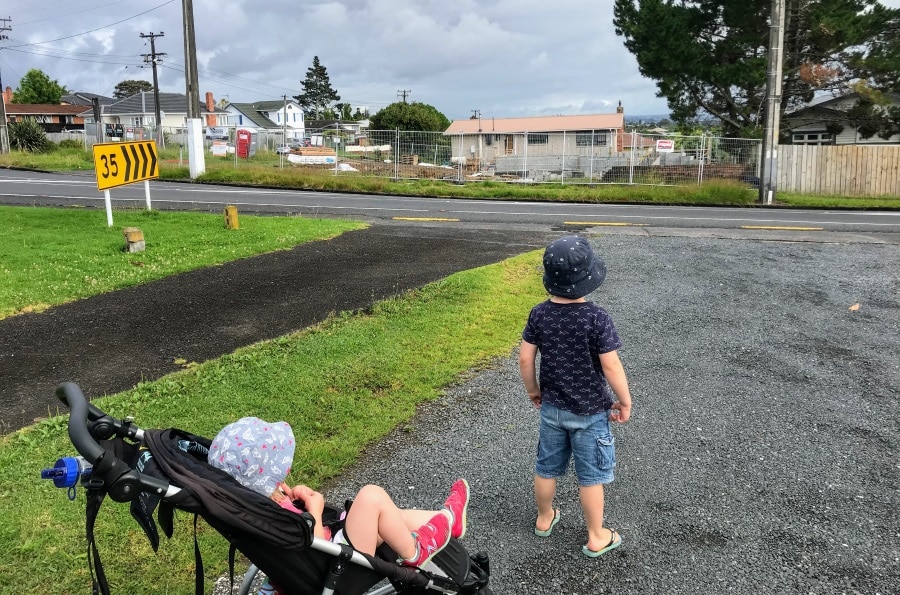 Infill subdivision involves subdividing an existing urban section. A standard form of infill subdivision is subdividing off the rear of a large residential section to create a developable vacant site. This can often be done leaving the existing dwelling where it is, although sometimes it is necessary to relocate the existing dwelling on the site to create a usable site, or to provide access to the rear site.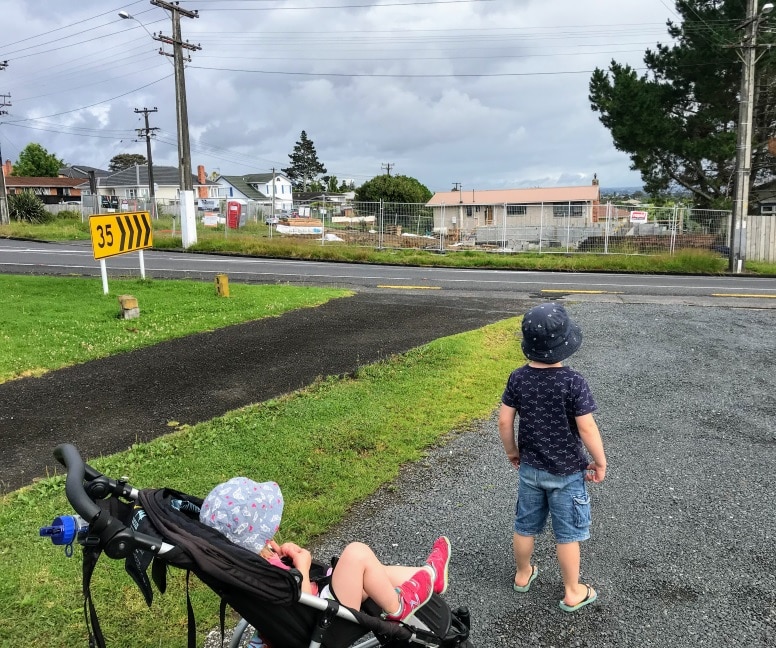 Find out what opportunities exist for your property.
Book a free discovery call Today!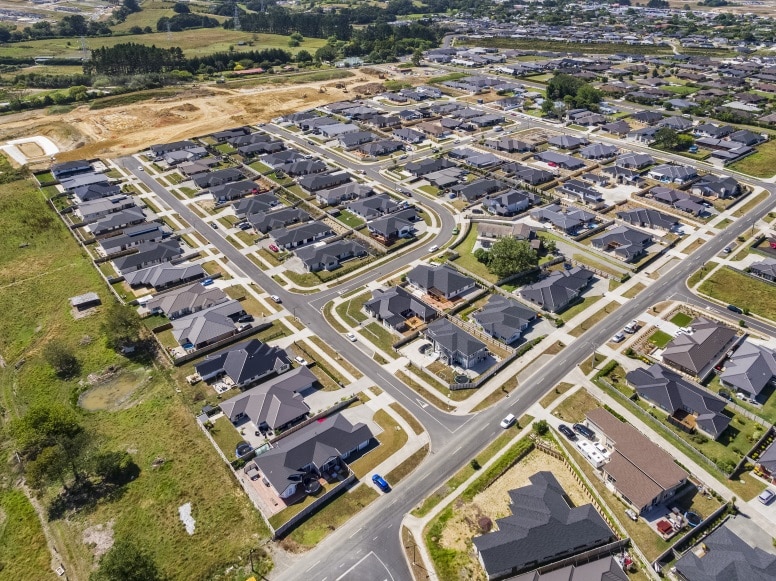 Commercial or Industrial Infill Subdivision
Infill subdivision on larger existing sites may allow more than one new site to be created. In commercial or industrial situations infill subdivision can allow more efficient use of the land resource by subdividing off land that is not required, or the rationalise existing development into separate sites. See also Unit Title subdivision.
We are experts on infill subdivision, having completed many thousands of projects over a range of residential, commercial and industrial environments.
Need advice on your subdivision? Complete the form on our contact us page and one of our representatives will be in touch.
FREQUENTLY ASKED
Infill Urban Subdivision Questions
In most parts of Auckland you will achieve a much higher yield by designing and building, say new terraced housing units, rather than subdividing …