WHAT WE DO
Resource Consents
Consent Advice, Application Preparation and Consenting
Development Control Infringements
New land uses
Change of land use
Earthworks and Infrastructure
Tree and vegetation removal
Environmental – Landscape, Flood Plain, Vegetation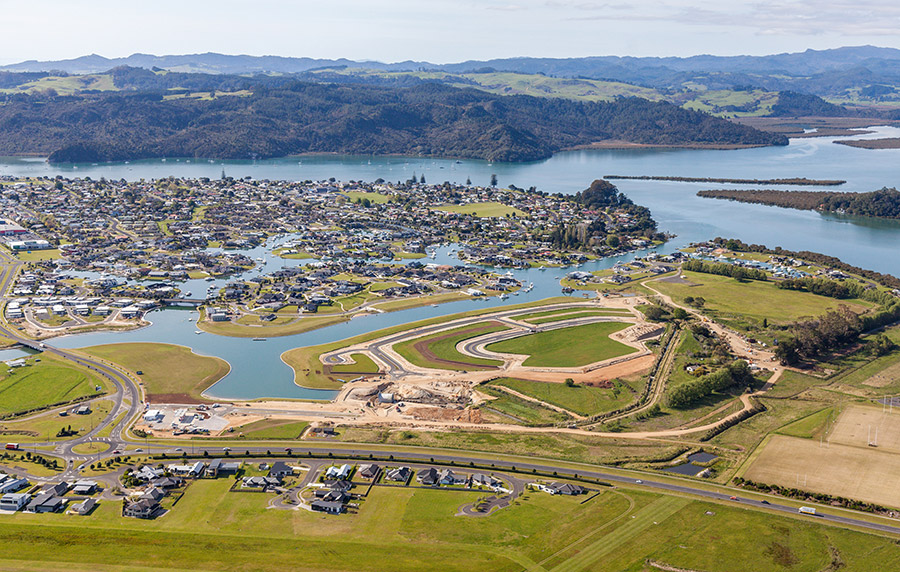 The team at Cato Bolam are Resource Consent experts. All subdivisions, and many other developments or land uses require a Resource Consent. A significant component of our land development consultancy work involves carrying out the many tasks required to support and implement projects requiring a Resource Consent.
Resource Consent processes tend to be highly complex meaning a combination of Resource Consents will often be necessary. This process can involve many people, not only on the applicant's team, but also within Council after the application is lodged. As experts in this area, we have the experience and skills to achieve results. Our team of highly experienced planners and other professionals are familiar with the many different kinds of development requiring a Resource Consent and are also well used to what is required to obtain consent in the shortest time possible.
We know the importance of listening to our clients, understanding their objectives, and working collaboratively to ensure every project reaches its full potential. Our experience and knowledge as land development consultants enables us to provide clients with a sound understanding as to what hurdles may be faced in achieving Consent – we are not afraid of challenges and pride ourselves on giving good advice and "Creating Great Places."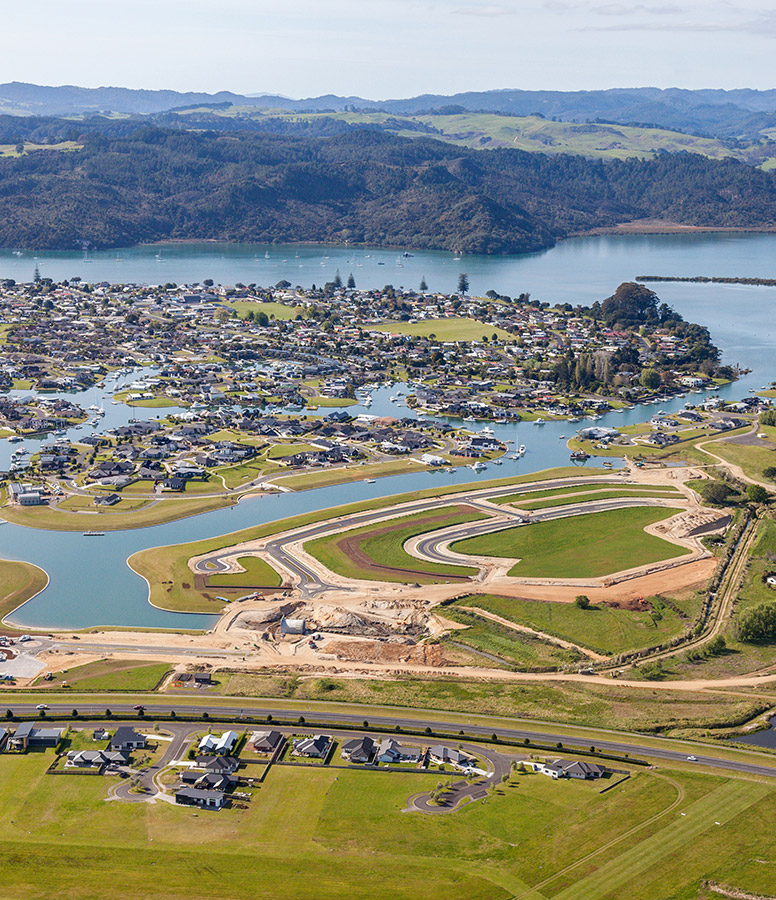 Find out what opportunities exist for your property.
Book a free discovery call Today!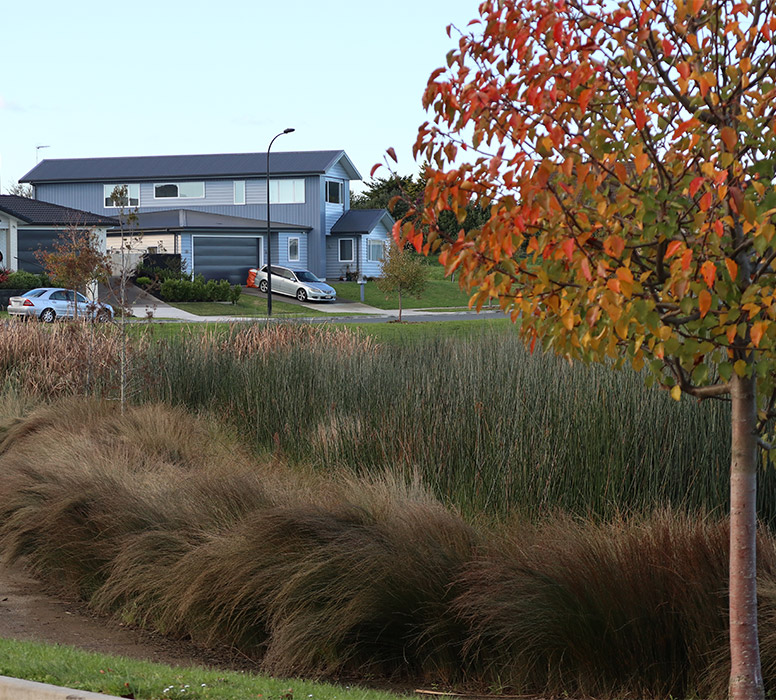 Assessment of Environmental Effects (AEE) Report
Every Resource Consent application requires an application report – the Assessment of Environmental Effects (AEE). The AEE will be supported by a number of specialist technical reports relevant to the project and the issues it could raise. All of these reports are coordinated and prepared in a way as best matches the requirements of our client and the various District and Regional Plans. Overall, there is an important component of Project Management involved – we place high importance on keeping our clients informed at every step.
Need a resource consent? Complete the form on our contact us page and one of our representatives will be in touch.
FREQUENTLY ASKED
Resource Consents
Even the simplest resource consent will cost $2,000 to prepare and process through Council