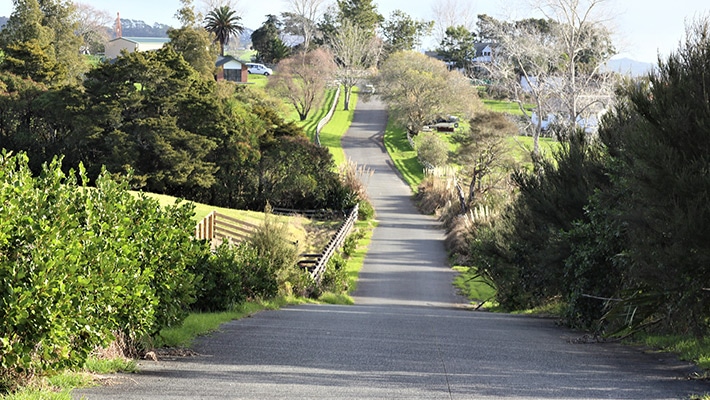 Totara Glades – Kaipara Development Holdings
28 Lot Bush & Wetland Protection Subdivision
Kaukapakapa, Kaipara
Staged 28 lot rural subdivision based on initial boundary changes and the protection of wetland, bush, cultural heritage features and approximately 70ha of native planting. This project led by our environmental planning experts has resulted in a significant win/win for both environment and landowner.
Project Expertise
Planning, Engineering, Surveying, Ecology, Project Management
Project Completion
January 2020
The Details
In 2013 a planned long-term project was embarked upon to realise a developer's vision of a high-quality lifestyle subdivision that extensively enhanced the ecology of the local area adjacent the Kaukapakapa Scientific Reserve.
The project commenced with a planning session to set out a series of subdivision stages utilising the best available building sites and designing practical lot boundaries along with the accompanying bush protection, wetland enhancement and bush planting programs. The project progressed in a series of stages – each stage partly relying on action undertaken in the previous stage. Several consents were obtained over a period of 6 years to achieve the initially planned goals. Each of these consents required detailed ecological and planning assessments, initial engineering design and surveying input from Cato Bolam along with other supporting documentation. All consent applications were approved by Council allowing us to work through the stages completing the detailed engineering design, supervision of construction of the access network and all surveying to legally create the new titles.
The result is the restoration and protection of approximately 70ha of existing bush, wetland and river flats replanted with native bush in addition to 28 lifestyle lots which are now a part of the thriving Kaukapakapa community.
"Cato Bolam helped guide us through the planning process on what was a complicated and highly strategic initiative.
Their guidance and support were instrumental in getting us the outcome we wanted."
Daniel Godden – Project Manager, Kaipara Development Holdings