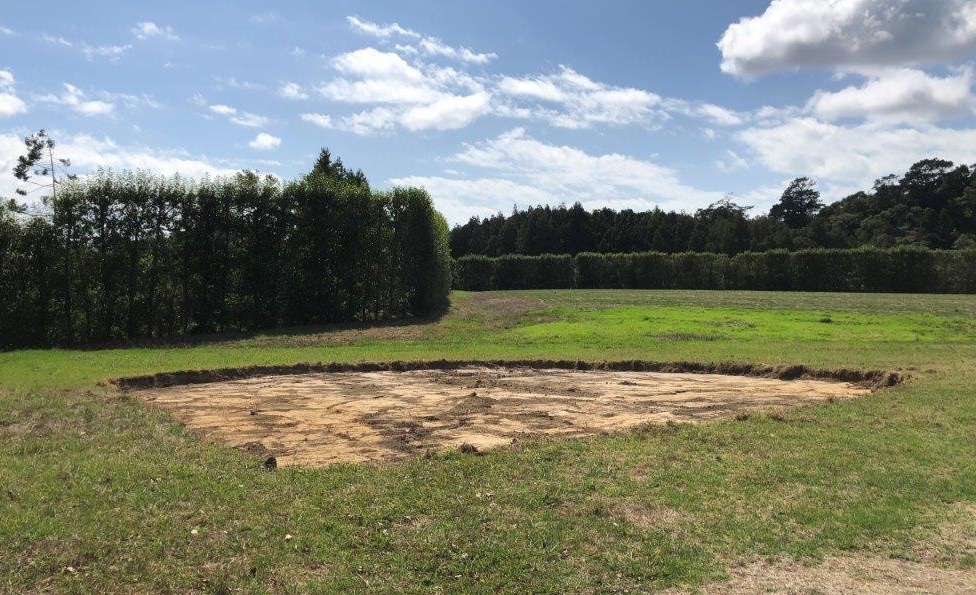 4 Lot Subdivision
Coatesville
Contaminated soil from a fire pit was identified and quickly delineated during a preliminary site investigation enabling early excavation and disposal as a permitted activity saving potential delays and costly remediation work.
Project Expertise
Land Contamination
Project Completion
In Progress
The Details
A Detailed Site Investigation performed in support of an application for subdivision of the 4.5 hectare property identified an estimated 760 square metre area of lead contaminated soil. Detailed delineation sampling was then used to reduce the area of contamination to approximately 121 square metres, with an estimated volume of approximately 30 cubic metres. Removal of this volume of contaminated soil was determined to be a permitted activity under the Auckland Unitary Plan (Operative in Part) but not the National Environmental Standard for Contaminants in Soil (NESCS). A Remedial Action Plan was developed for remediation of the area of contamination and the contaminated soil was excavated and transported to a managed landfill for disposal.
A hand-held x-ray fluorescence spectrometer (XRF) was used to determine when the contaminated soil had been successfully removed and validation sampling was done to confirm complete remediation of the area. A Site Validation Report was prepared and submitted to Auckland Council to satisfy the relevant consent conditions.