Written by Myles Goodwin – Rural Subdivision Expert | Planning & Environmental Director – Cato Bolam Consultants
Auckland's Rural Zone Unitary Plan rules are now operative after first being notified eight years ago in 2013.
The Environment Court's decision on Auckland's Rural Subdivision Rules confirms subdivision rights that encourage environmental protection and restoration in rural zones. This is a win for the environment, and landowners, at a time when the importance of restoring and protecting the environment is receiving ever more prominence.
Cato Bolam was a major participant in the appeals process that has substantially improved the way rural subdivision rules allow for the creation of new titles from the protection and enhancement of the environment. The Unitary Plan, when first notified, only provided the ability to create transferable titles from protecting natural areas in the rural zones and there was no way to create additional titles in the rural zones.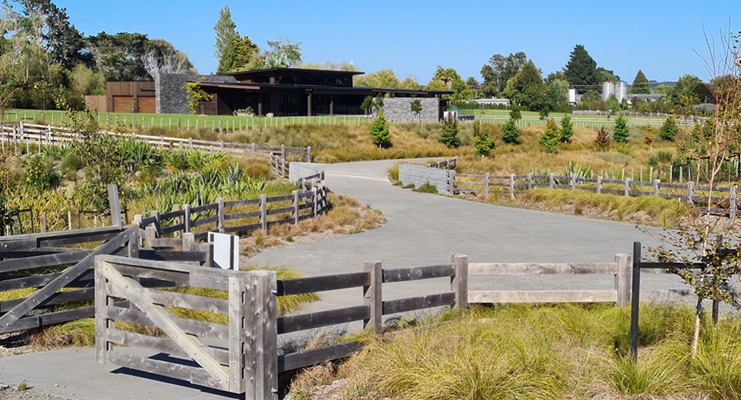 Cato Bolam's vast experience in this area has proven that incentivisation through subdivision is the only realistic way to successfully encourage significant scale environmental protection and restoration in the rural zones that make up the bulk of the Auckland Region. Our view has been that removing, or significantly downgrading, this working system would have been a backward step at a time when the environment, and the importance of restoring and protecting it, is receiving ever more prominence.
Another significant change brought about through the appeal process has been the ability to individually assess the quality of natural areas. The initial version of the Plan had Significant Ecological Areas (SEA) pre-identified, and it was only possible to use these. However, good quality areas had been missed, and many poor-quality areas included. Pre-identified areas also limited restoration of poor-quality areas to create a new title, or to generate a transferable title. Individual assessment now means that, for example, degraded wetland areas not pre-identified as SEA can be restored to a better quality, and the ability to subdivide then obtained from the restored area. The change better encourages the restoration of wetlands, which are one of the most degraded types of natural area in the region.
Importantly for the environment, the new rules requiring titles to be placed in areas of lower quality land helps ensure that rural production is not compromised. The new rules will result in an overall positive outcome for the environment.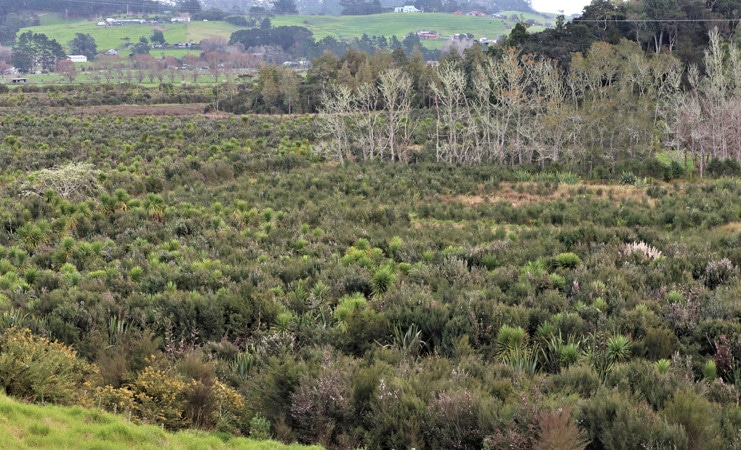 Myles Goodwin and the Cato Bolam team provide start to end subdivision services including planning, surveying, engineering, architecture and environmental and are specialists in helping you with the Rural Subdivision Rules and the opportunities for your property.
Contact Myles for an obligation free discussion via mylesg@catobolam.co.nz
Or via his mobile no: 027 493 3022
And we welcome you to view some of our key Rural Subdivision projects below, click on an image to visit the project page.